Jazz Concert Series: Quartet Erin Burkett, Max Leake, Mike Tomaro, & Virgil Walters
Cost: $12 member / $15 non-member
Advance registration is required.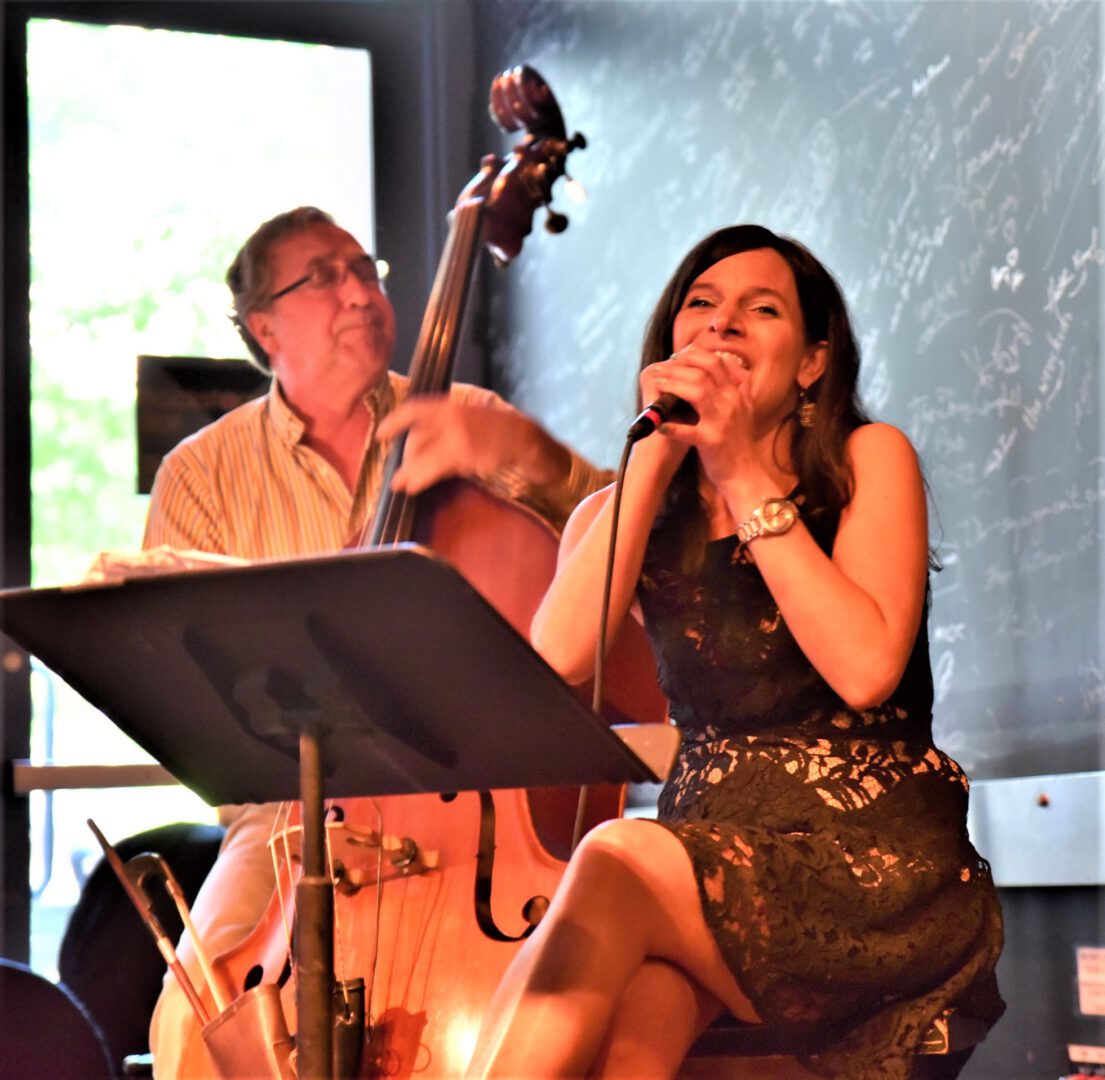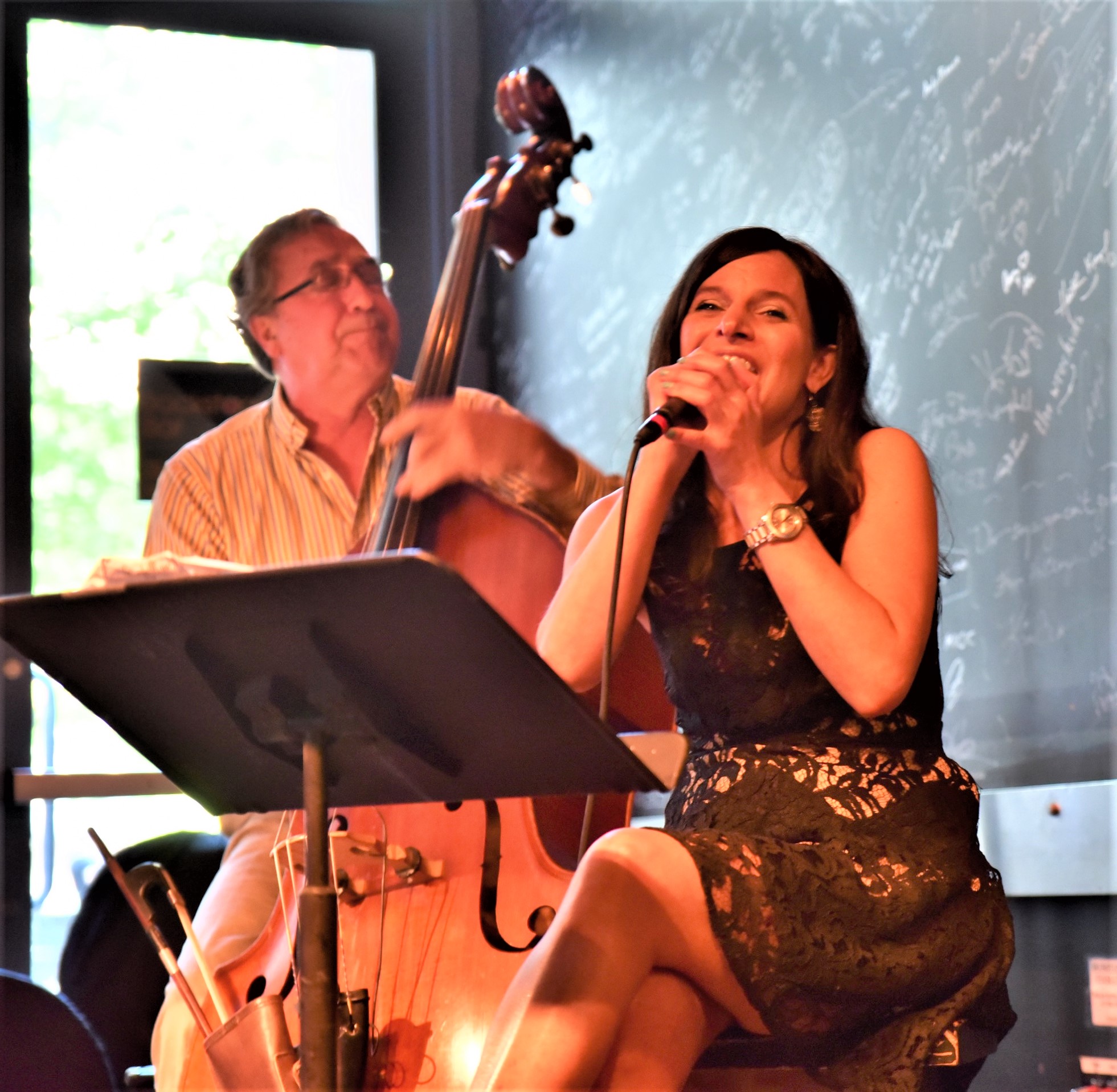 Sit back and relax to your jazz favorites at The Westmoreland! Join us in March for a musical evening with vocalist Erin Burkett, legendary jazz bassist Virgil Walters, pianist Max Leake, jazz reed player Mike Tomaro. The concert will be from 7-9pm. Make sure to arrive early so you can explore the galleries, which will remain open until 7pm! Cash bar available.
About the QUARTET Erin Burkett. Max Leake. Mike Tomaro. Virgil Walters
This evening's Westmoreland Jazz Society's program includes a powerhouse of some of Pittsburgh's very finest musical forces. Collectively, touting over 170 years of professional performance, each individual has appeared with an extravagant list of luminaries and contributed musical presences on countless recordings.
ERIN BURKETT
Originating as a Blues & Spirituals vocalist and composer, Pittsburgh's Erin Burkett has enthralled dedicated audiences for over 30 years. She has led multiple bands, written and produced two CD's of original music and lyrics that have reached listeners locally, nationally and in Europe.
Answering the appeal of more improvisational music in recent years, Erin studies elements of jazz music and the voices of favorite instrumentalists, innovating lyrics to accompany music that is typically performed as instrumental jazz. Erin continues to bring her enduring spirit to devoted audiences, creatively flourishing in the rich inspiration of being surrounded by some of Pittsburgh's most accomplished musicians.
VIRGIL WALTERS
CMU Classical and Jazz and bassist, and Pittsburgh Jazz Hall of famer, Virgil Walters' has emoted his uniquely textural baselines both internationally and around town for over fifty years, backing up a stunning list of renowned performers. He is likely to be best noted by WJS for his innovative and striking presence within the high energy of Trio Grande.
MAX LEAKE
A long-time favorite of the Pittsburgh jazz scene, pianist Max Leake has been performing, arranging, composing, directing and recording here and abroad since 1975. Currently, an adjunct professor at Duquesne University, Max can frequently be seen sharing the stand with Roger Humphries and RH Factor. Max was recently honored as a Pittsburgh Jazz Legend by The Manchester Craftmen's Guild for his extensive contribution to the jazz community.
MIKE TOMARO
An eloquent Jazz reed player, composer, arranger, and educator, Mike Tomaro has been sharing his vast musical gifts as the Director of the Jazz Studies Program at The Mary Pappert School of Music at Duquesne University since 1997. He is the co-artistic director lead alto player of the Pittsburgh Jazz Orchestra, where he composes and arranges most of the group's material. Mike has and continues to share with a staggering list of local and international luminaries.
To register, click here or call 1.888.718.4253.
---
Details
Date

March 16

Time

7:00 pm - 9:00 pm

Cost

$12 member
$15 non-member
Advance registration is required.

Event Categories
Venue
The Westmoreland

221 N. Main Street




Greensburg

,

PA

15601

724.837.1500

+ Google Map