Explore a Glistening Wonderland
Experience our family-friendly Winter Lights with illuminated structures and interactive features from dusk to 10pm nightly November 18 through January 29, 2023.
One of the best times to visit the Winter Lights is during a snowfall, when the ground is covered with powdery snow and the lights glow and glisten in all directions, creating an even more dreamy, mesmerizing wintry experience.
Take advantage of the scenery with memorable holiday family photos (or selfies) and use #TheWWinterLights22 when you share on social!

Winter Lights is sponsored by Luxe Creative, FirstEnergy Foundation, and Penn State New Kensington.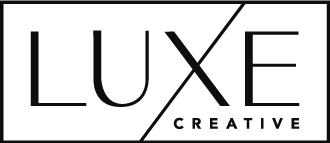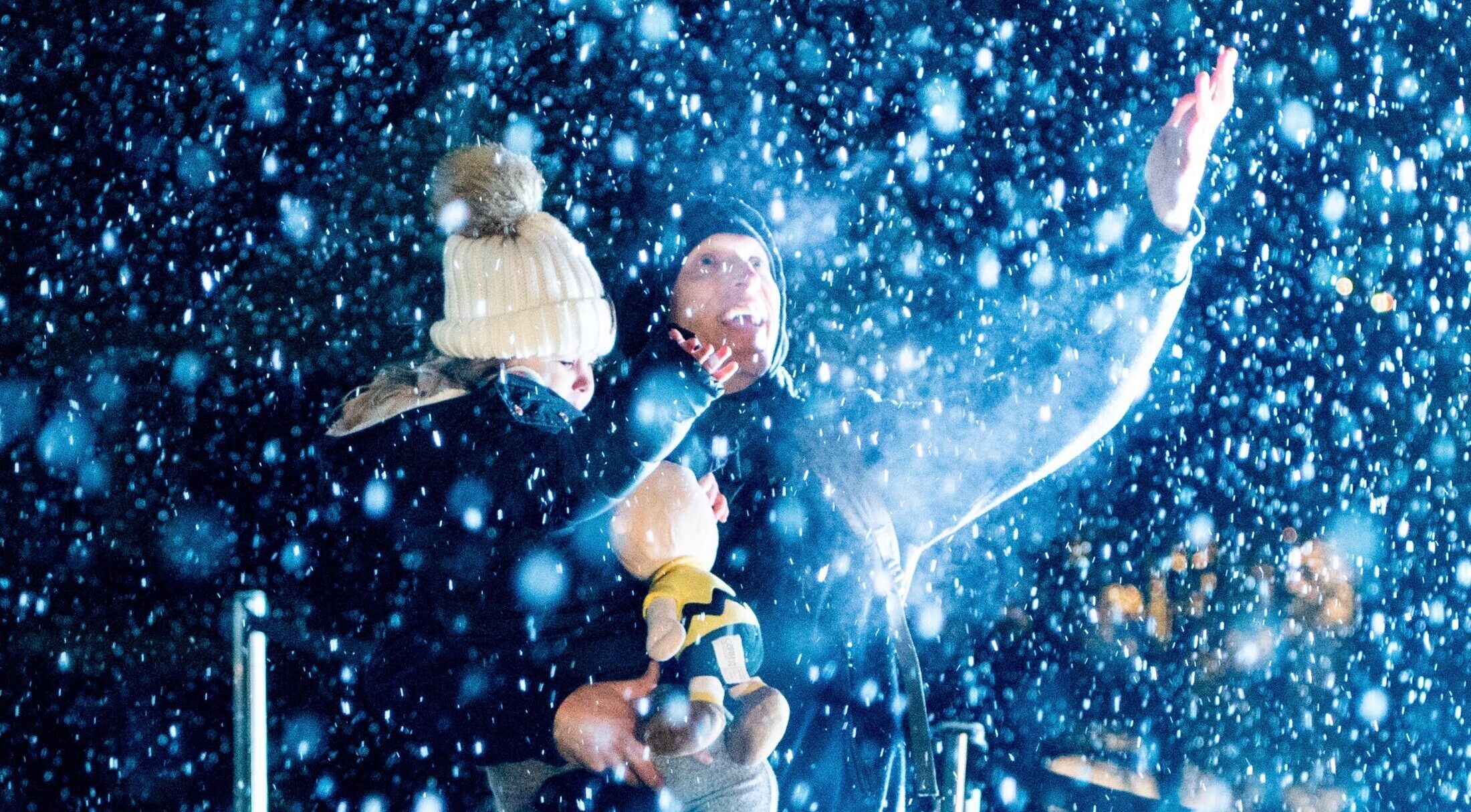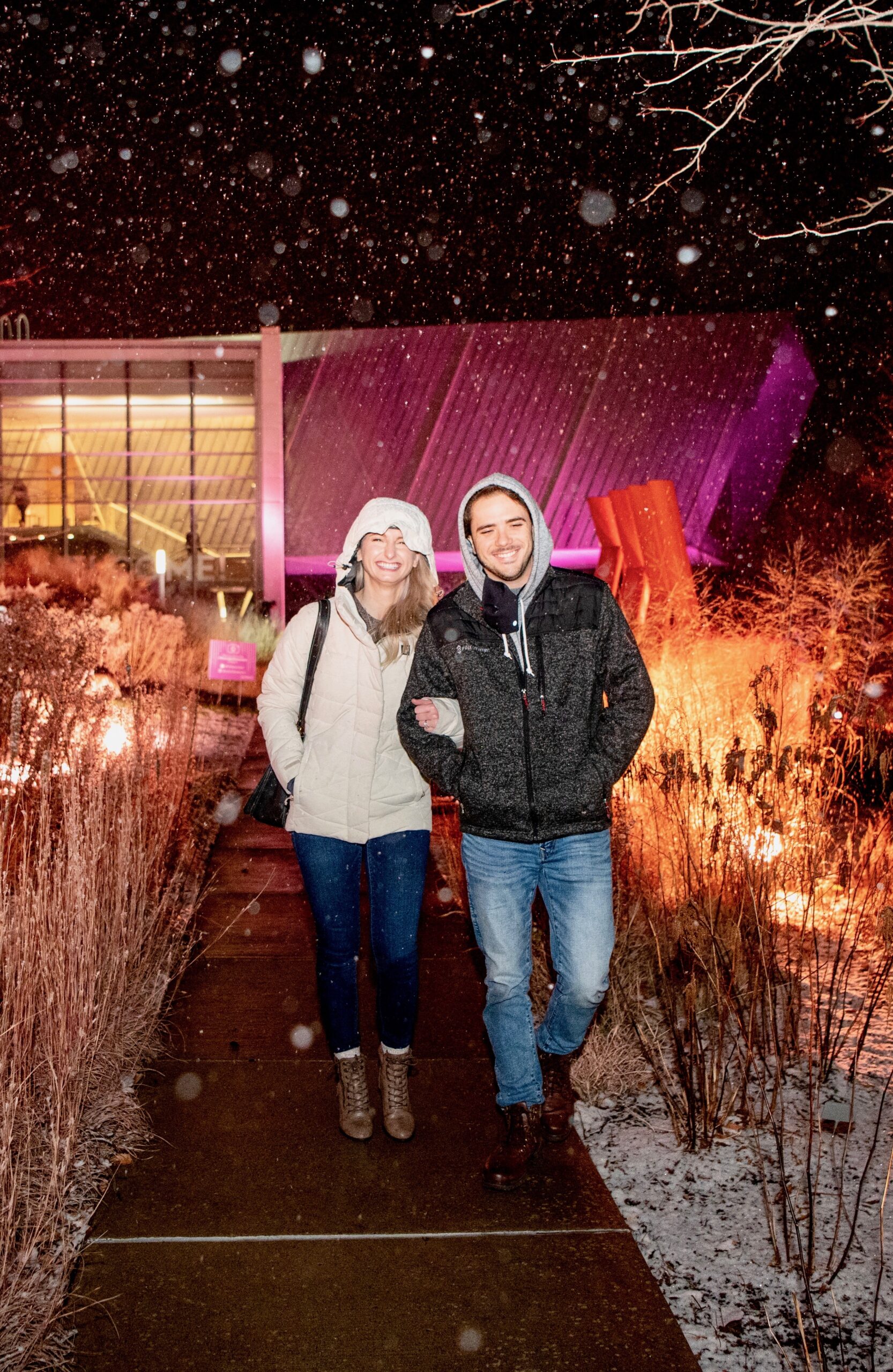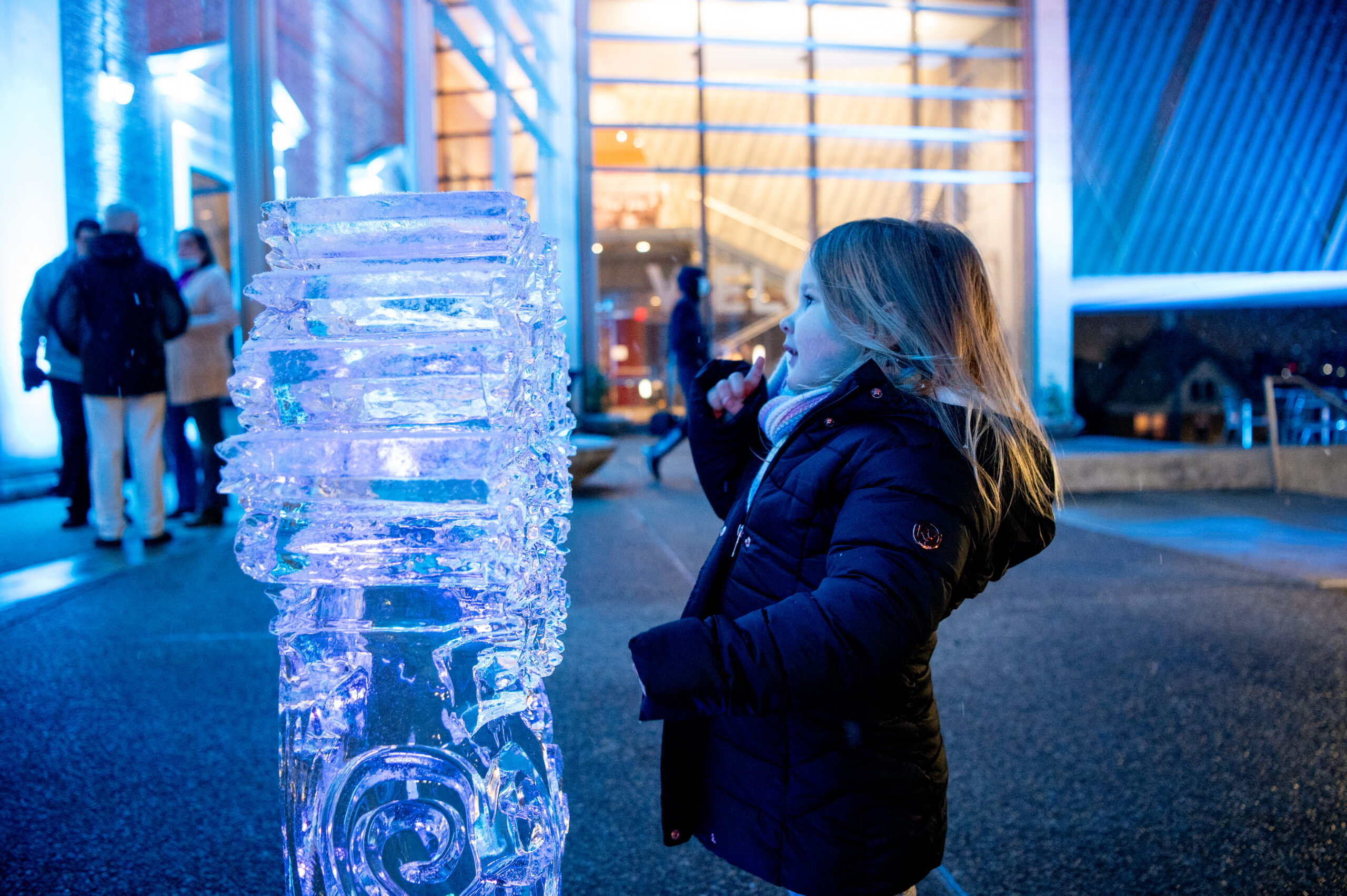 We will be remaining Open Late until 8pm Thursdays in December and January.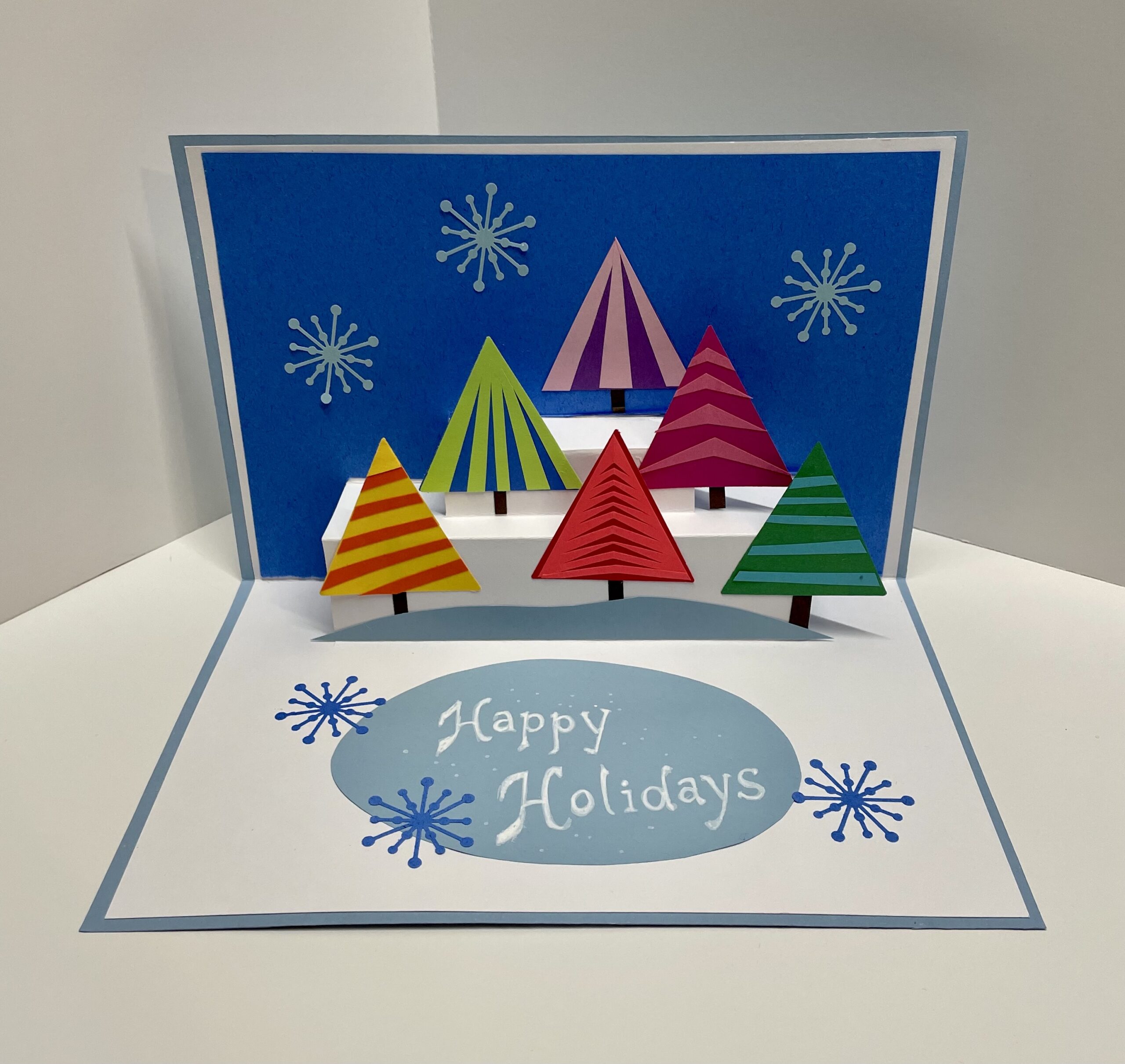 December 1 @ 5:00 pm – 8:00 pm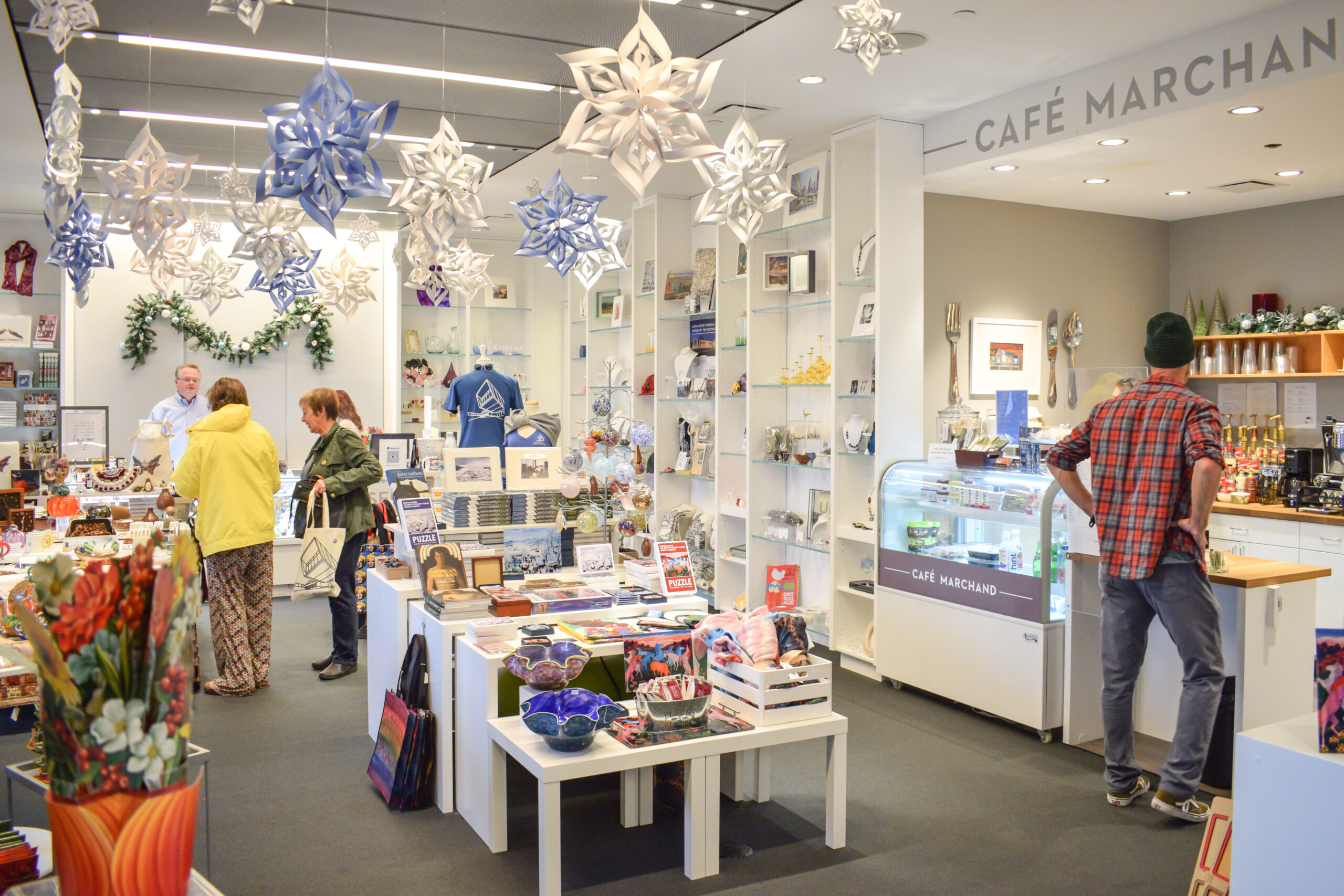 December 8 @ 5:00 pm – 8:00 pm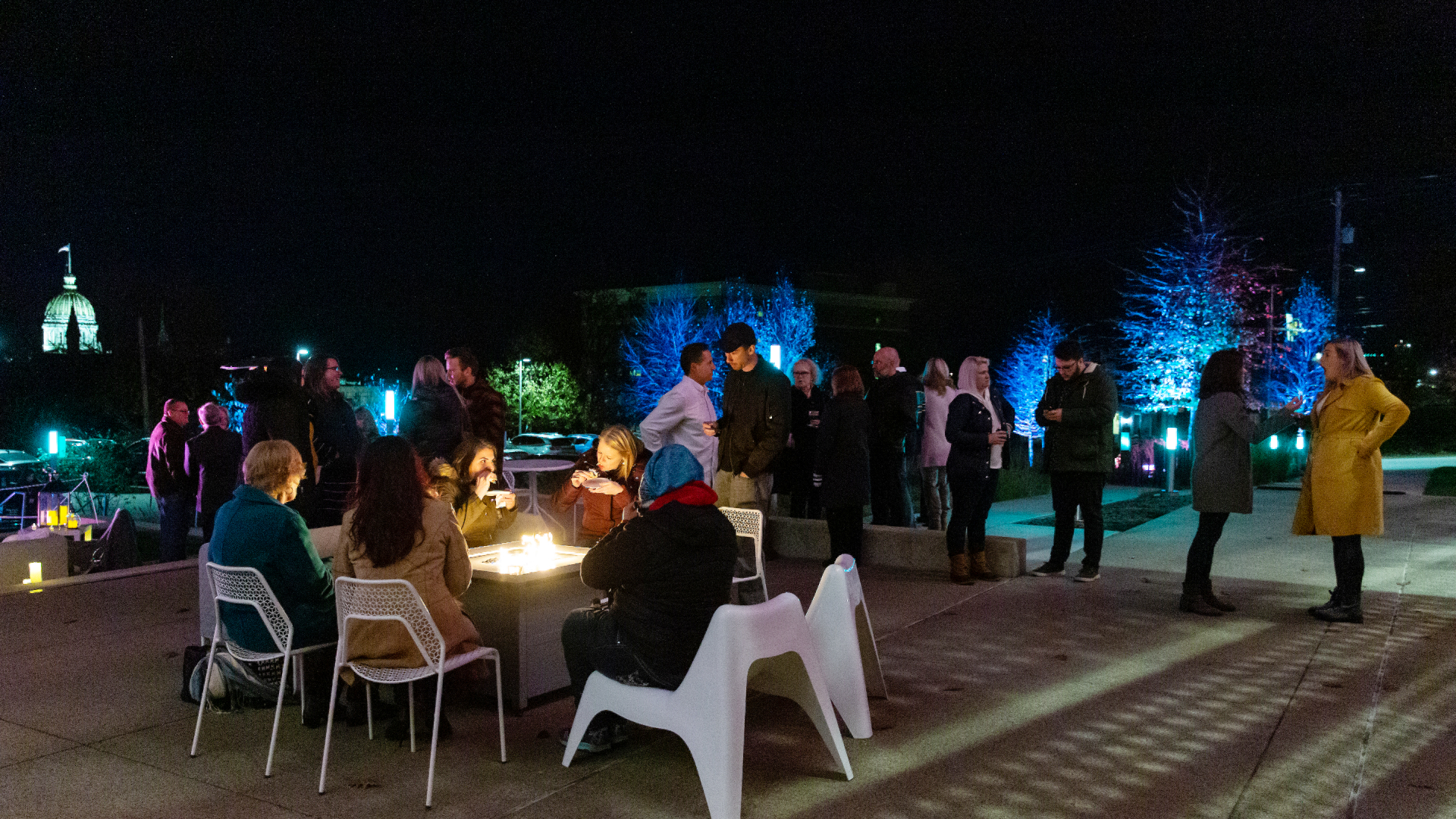 December 9 @ 6:00 pm – 8:00 pm