Block Party: Community & Celebration in American Art
June 25 – September 17, 2023
Author: Jeremiah William McCarthy, Chief Curator, The Westmoreland Museum of American Art
Since the beginning of the year, our Museum has been hard at work organizing Block Party: Community and Celebration in American Art. This exhibition is important to us for many reasons, but two stand apart. The first is that this show coincides with the 250th anniversary of Westmoreland County. It is our Museum's way of honoring this past and gesturing toward possible futures. The second is that, in the times in which we find ourselves, people are seeking new and novel ways to connect and find joy more than ever. This focus on the intersection of community and celebration resulted in Block Party.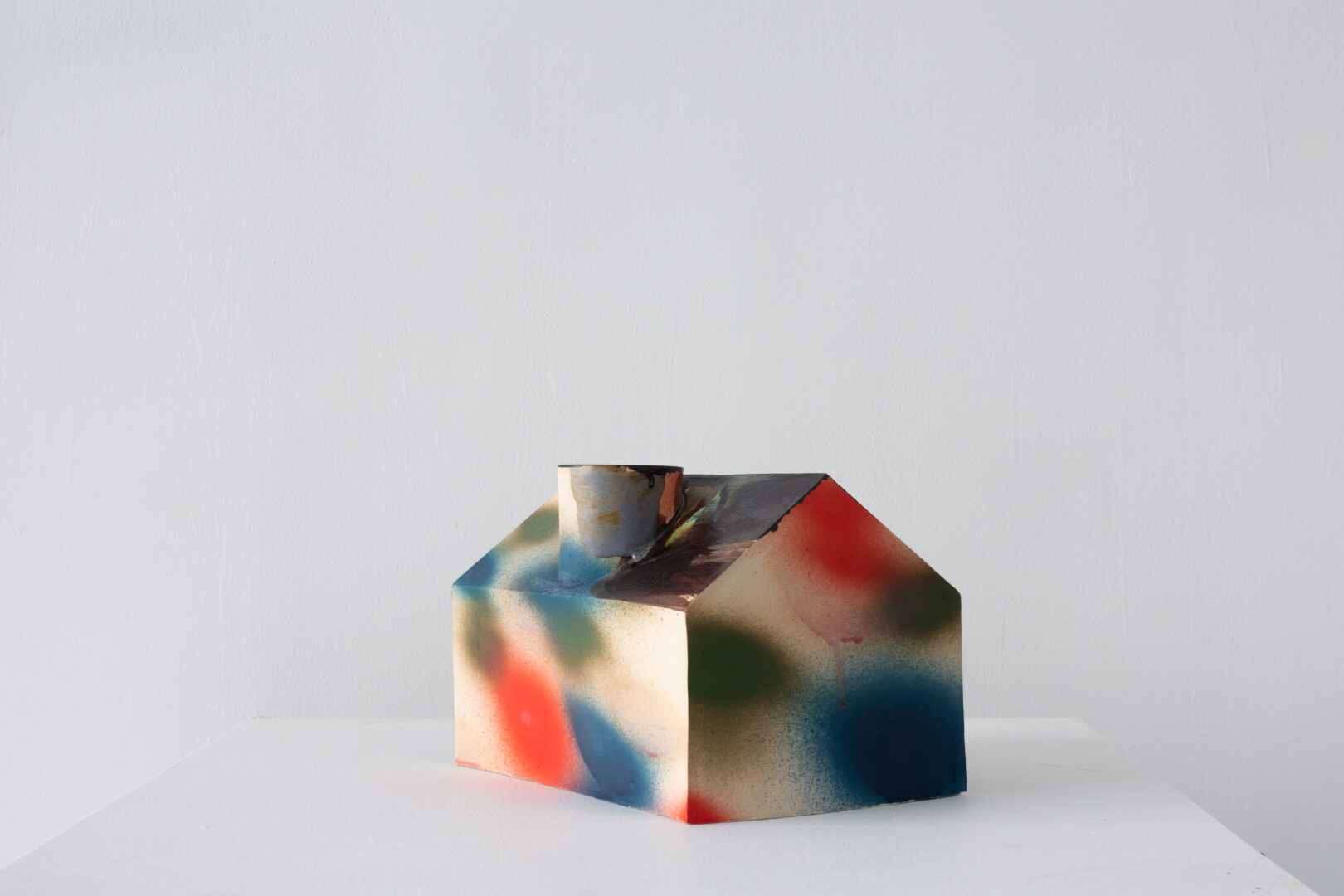 This show takes as its point of departure the World War I innovation of the urban "block party" and uses it as a lens to view artists' ideas on belonging and mutual solidarity. Beginning in the mid-1910s, the story goes, people on Manhattan's East Side began to take to the streets. They joined together to eat, dance, sing patriotic songs, and honor the men and women recently gone off to war—many of them young, with the average soldier's age then being only 25. While in most cities you needed a permit to hold a public party, and still do today, these NYC block parties were different. They seemed vital for the mental health of citizens wrestling with war and the beginnings of modern alienation. For these reasons, they were permitted by the authorities and allowed to flourish.
Over time, these block parties grew into signal events for urban communities, and even now the association between national patrimony and party continues, with so many block parties falling on Memorial Day, the Fourth of July, or Veterans Day. From barbeques to bounce houses, the idea of a block party is indelibly set in the American mind. These events offer us occasion to engage with our neighbors, share news, get loud, and revel outside the usual spaces of work and home. Paradoxically, although they are often held on military holidays, block parties offer an escape from the craziness of current events.
The artworks on view explore similar artistic tendencies, and themes are present throughout the show. Some artists explore the idea of a universal language of communication, speaking directly to how community is formed. Carris Adams exemplifies this by employing the signs of our streets and shops to call out deeper meanings and inequalities. Specific sites, memories, and places populate the galleries, whether Bruno de Abreu-Grizzo's ceramic Casinhas (2022), which reference his childhood in Brazil, or Thương Hoài Trần's interactive, multisensory installation Cao Đài Temple (2022), which is inspired by an old family photograph. Dorothy Lauer Davids and Alex Fletcher were both painters of this region. In the 1930s, when most women's worlds consisted of the home, Davids earned a name for herself as an artist, and Fletcher was the first president of the Greensburg Art Club and long-time member of the Associated Artists of Pittsburgh.
Block Party is intentionally interdisciplinary and intergenerational. Artworks range from room-size painting installations and large-scale videos to extraordinary examples of historical American art. One artwork is even entirely composed of candy! The show mixes well-known artists with understudied ones, and while so many artists in Block Party are established or mid- to late-career, for many others, this will be their first museum presentation. We drew loans from artists' studios and distinguished museums and foundations from Arkansas and Illinois to New York, Massachusetts, and South Carolina.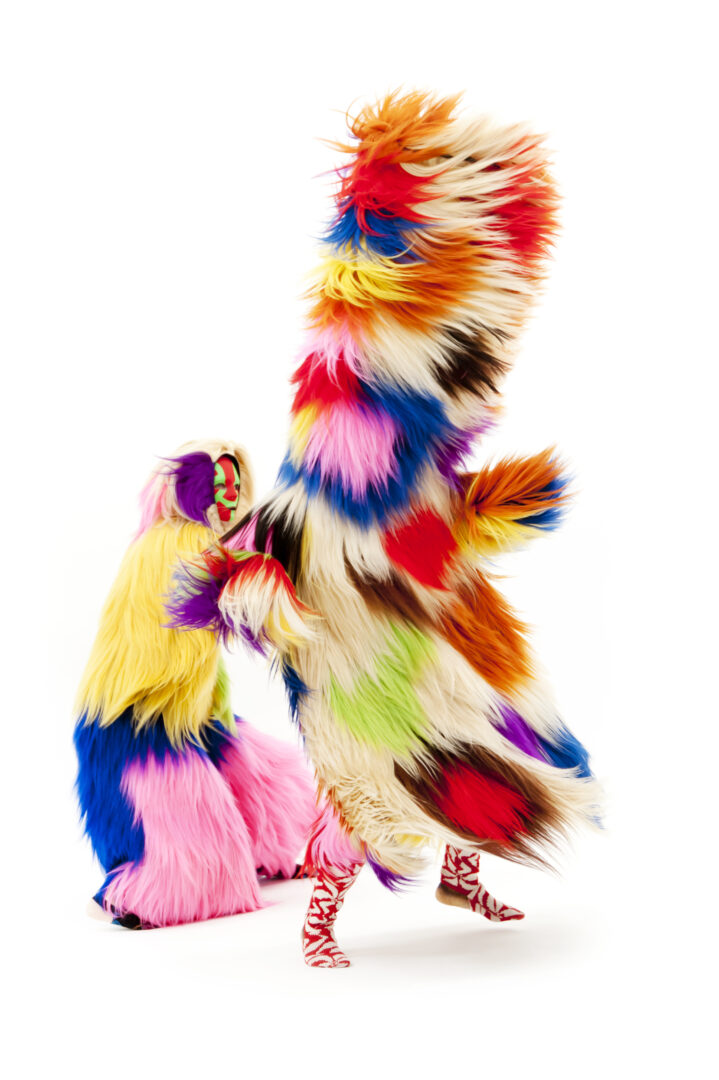 Other artists investigate the visuals of rituals, performances, and the patterns that structure our day-to-day life. More often than not, these artistic concerns overlap in a single work, their layers of meaning unfolding over time. For example, Nick Cave's iconic video, Drive-By (2011) appears at first blush as a hallucinatory carnival of color and movement. While this imagery conjures both historical associations and transgressive behaviors, the work's title alludes to darker meanings both poignant and powerful. A dynamism between serious concerns and superficial pageantry animates the exhibition, just as it fueled those first war-time block parties.
Nick Cave, Drive-By, 2011. Film still. Addison Gallery of American Art, Phillips Academy, Andover, MA, Purchased as the gift of Katherine D. and Stephen C. Sherrill (PA 1971, and P 2005, 2007, 2010), 2012.30. © Nick Cave. Photo: Courtesy of the artist and Jack Shainman Gallery, New York
Like different "blocks" within the Museum, the Robertshaw Gallery, the Atrium Stairwell, the Cantilever Gallery, and the Museum's West galleries have been activated for this exhibition—our most wide-ranging footprint ever! With no true beginning, middle, or conclusion, the show is intended to be open ended and provoke new insights and discoveries. Your participation is all that is required. And if you do find much to enjoy, please bring a neighbor!
Block Party, organized by The Westmoreland's Chief Curator Jeremiah William McCarthy, with Danny Volk, Terra Foundation for American Art Curatorial Fellow, is on view through September 17, 2023.
Enjoy a look at some of the other pieces that are part of Block Party below.
Support for Block Party is provided by The Heinz Endowments and The Hillman Exhibition Fund of The Westmoreland Museum of American Art.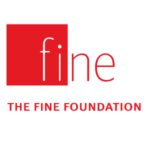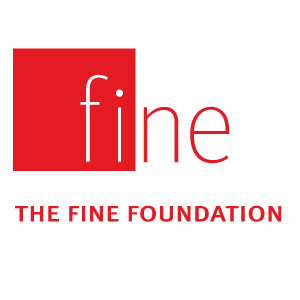 The Block Party exhibition logo includes the font Mixo by Matthieu Cannavo (Velvetyne Type Foundry).