Get Ready for The Museum Shop's Spring Fling!
Welcome spring into your home with the Museum Shop's Spring Fling, April 2, 10am-6pm!
Refresh your home decor with vibrant artworks, architectural illustrations, or quilted pillows, and add a pop of color to your look with neon earrings, bright barrettes, or a statement necklace. You can also find Mother's and Father's Day Cards, wooden porch signs, and adorable hand crocheted dinosaurs, bunnies and lambs, the perfect addition to an Easter basket!
This event features an artfully curated selection of artists and artisans, including returning favorites and new faces, showcasing their latest creations:
NEW artists and authors joining this year's Spring Fling include:
StudioLindsay, Lindsay Coffman | Resin Jewelry & Accessories
Lindsay Coffman is an artist living and working in Pittsburgh, PA. They received an MFA from The Ohio State University in 2020 and a BA in Studio Art from the University of Mary Washington in 2014. In January 2021, they began StudioLindsay, where they create and sell handmade resin jewelry and accessories inspired by fashion on the runway, pop culture, and vintage fashion.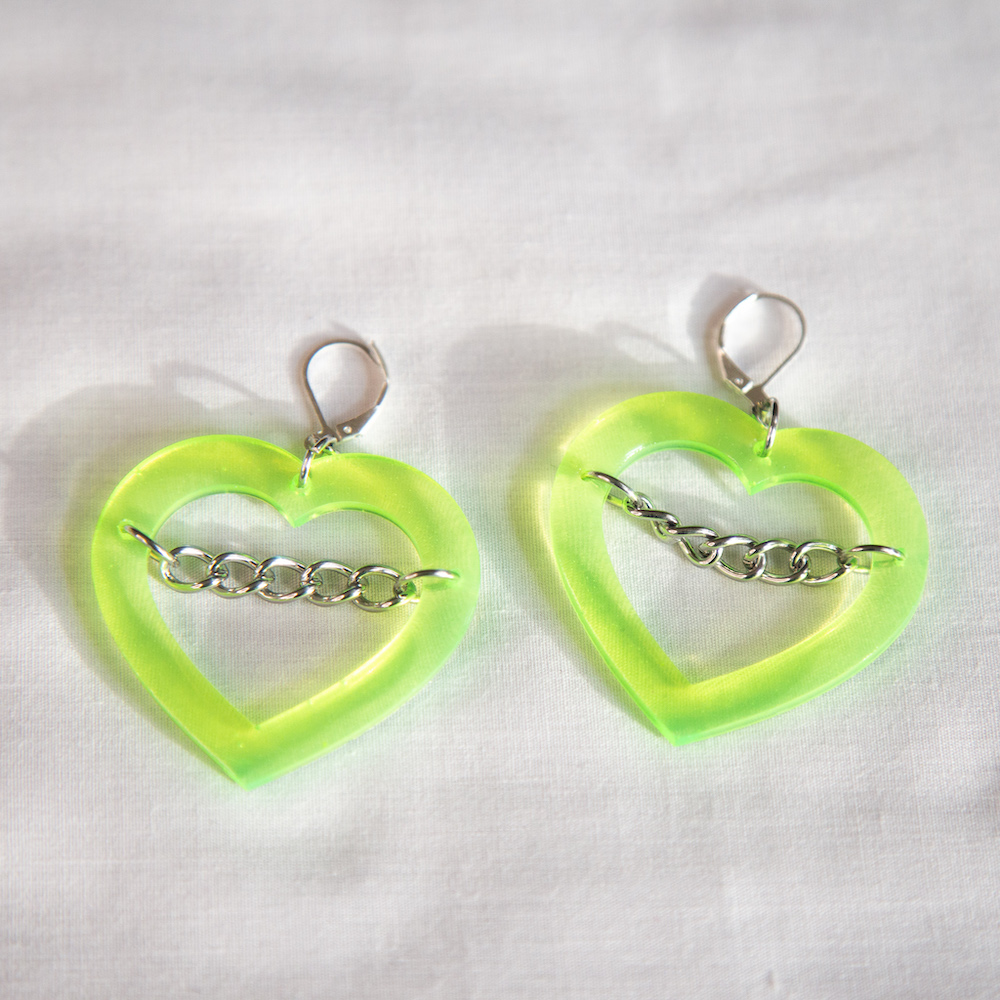 Hannah Eli Art, Hannah Eli Wilson | Earrings, Coasters, Trivets, Stools, Small Tables, Home Décor
Artist Hannah Eli's work is designed to bring vibrancy and color into daily life. The majority of her work is functional, serving a purpose with a twist of art. Utilizing second hand or vintage materials, she reuses and repurposes, making sure nothing goes to waste. She has worked in a variety of mediums, dabbling in ceramics and watercolors, and is currently experimenting with acrylics and acrylic pouring.
Joe Moore | Children's Book Author
Joe Moore is a children's book author currently living in Columbus after residing in Johnstown, PA for 20 years. He has two adult daughters: Maddie and Marissa, who have been the inspiration behind his books. His picture books both have positive messages. Maxwell, the Raindrop Who Wouldn't Fall encourages children to be happy with who they are while Maxwell the Raindrop: Am I Still Me? celebrates growth and change.
With both Maxwell books, he has visited many area schools and appeared on local TV and radio.The stories have been performed live onstage by young people at both the Arcadia Theatre and the Community Arts Center as part of local youth acting classes. A popular Altoona weatherman reads both "Maxwell" books to students on his school visits around the central PA region, and a local Commissioner shares the books with local students when he visits schools for Read Across America Day.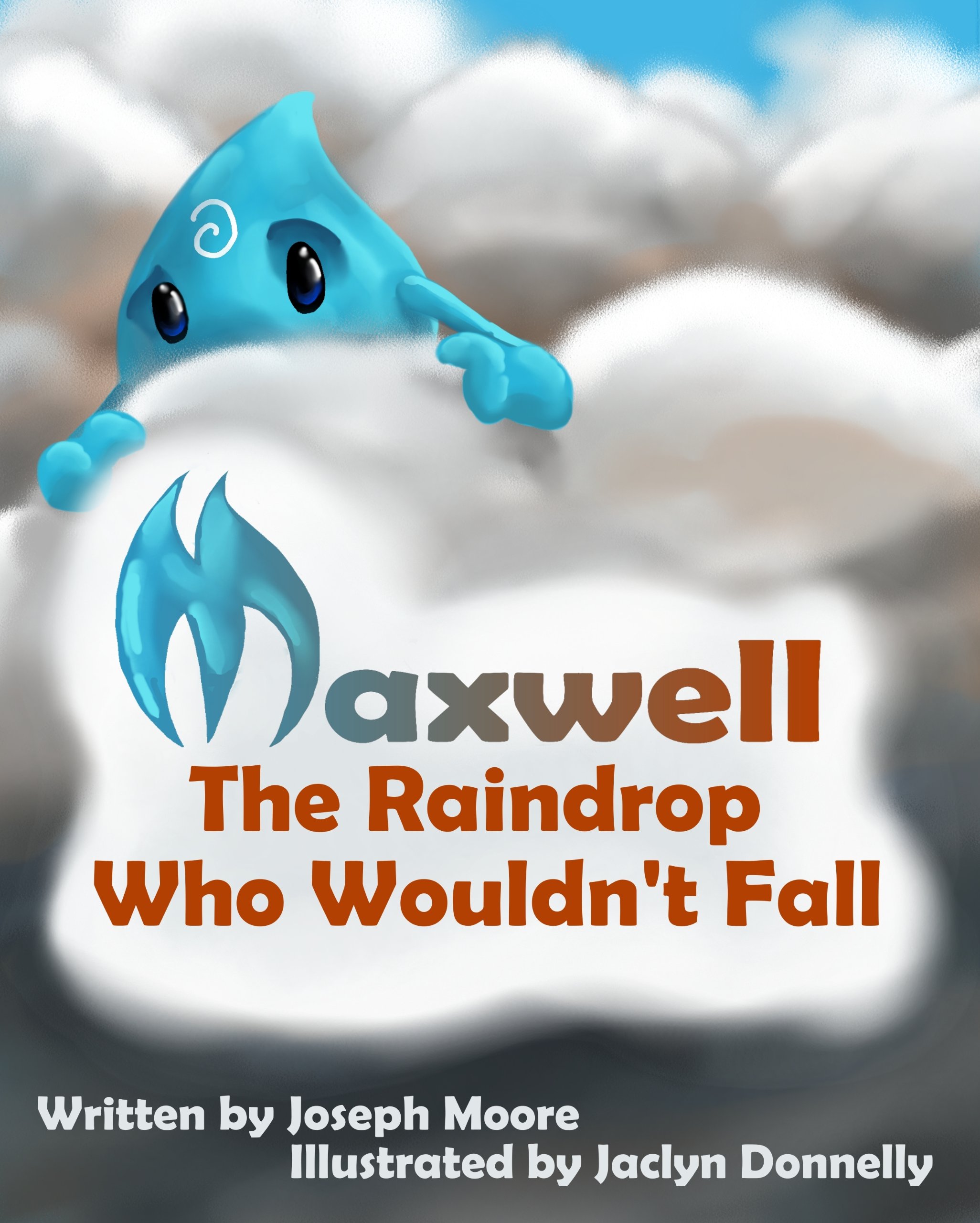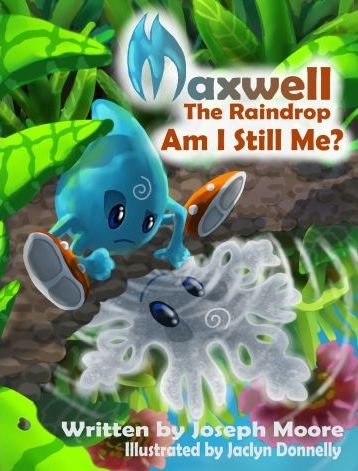 Nicole McGuirk Art, Nicole McGuirk
Nicole McGuirk is from a small town in western Pennsylvania. She studied at Slippery Rock University and obtained a Bachelor's degree in Fine Art concentrating in painting with an Art History minor in 2021. From a young age she grew a love for the ocean which became her main focus while studying. The level of unpredictability of changes reflected her own emotions and struggles throughout her life. This inspired her to paint those emotions through seascapes. Her paintings turned into an escape from the real world to freely express herself. Nicole's artwork has been shown locally and internationally throughout the years.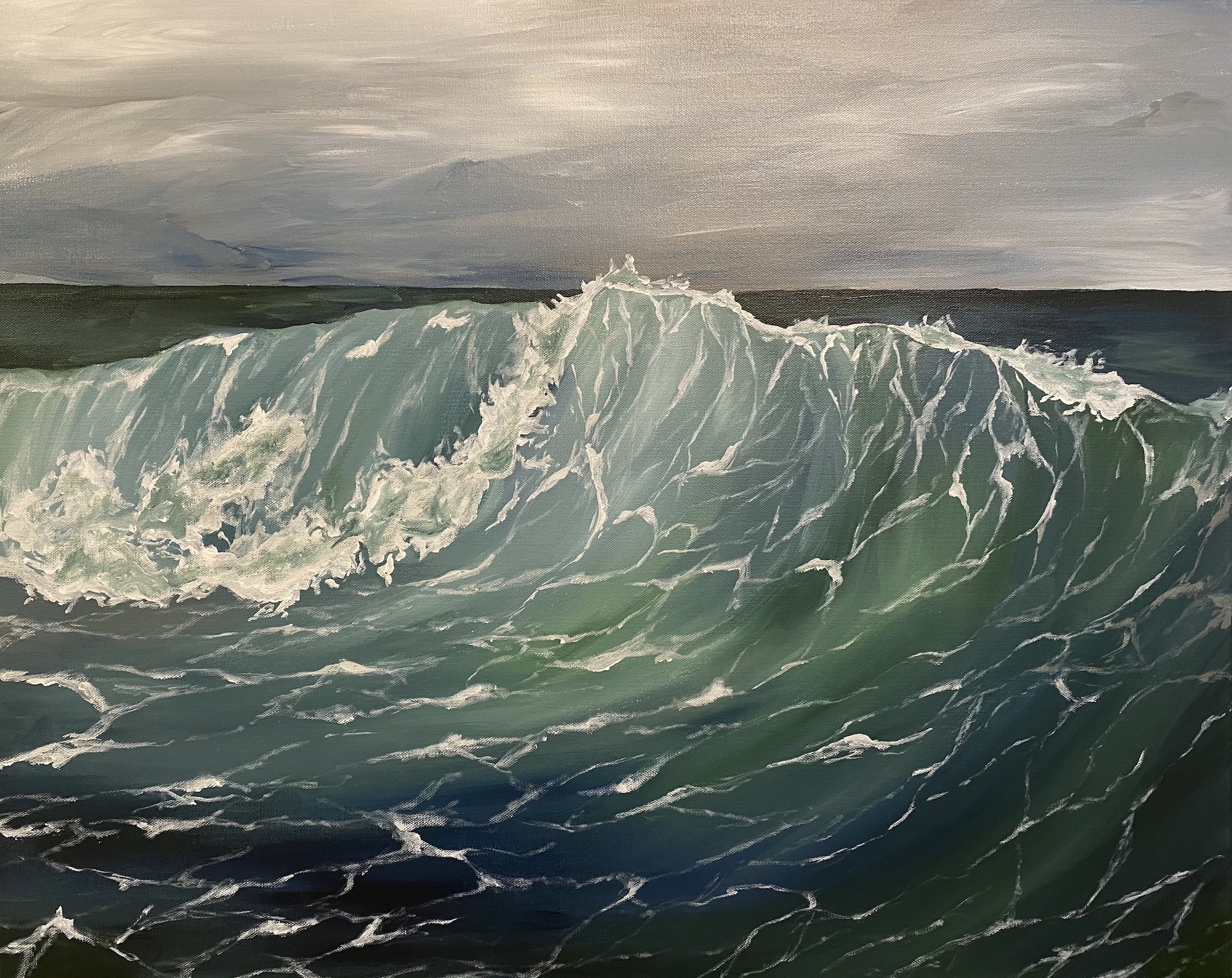 Pamela Price Watercolors, Pamela Price
Following a career in interior design and creative events, Pam found her passion in watercolors. She shares her joy and enthusiasm for watercolors through teaching classes and workshops. Pam is a juried member of the Pittsburgh Watercolor Society, and a member of the East Suburban Artists League, the Pennsylvania Watercolor Society, the West Virginia Watercolor Society, the Philadelphia Water Color Society and an associate member of the American Watercolor Society. She has had several solo exhibitions, competed in juried international competitions, and has received numerous awards.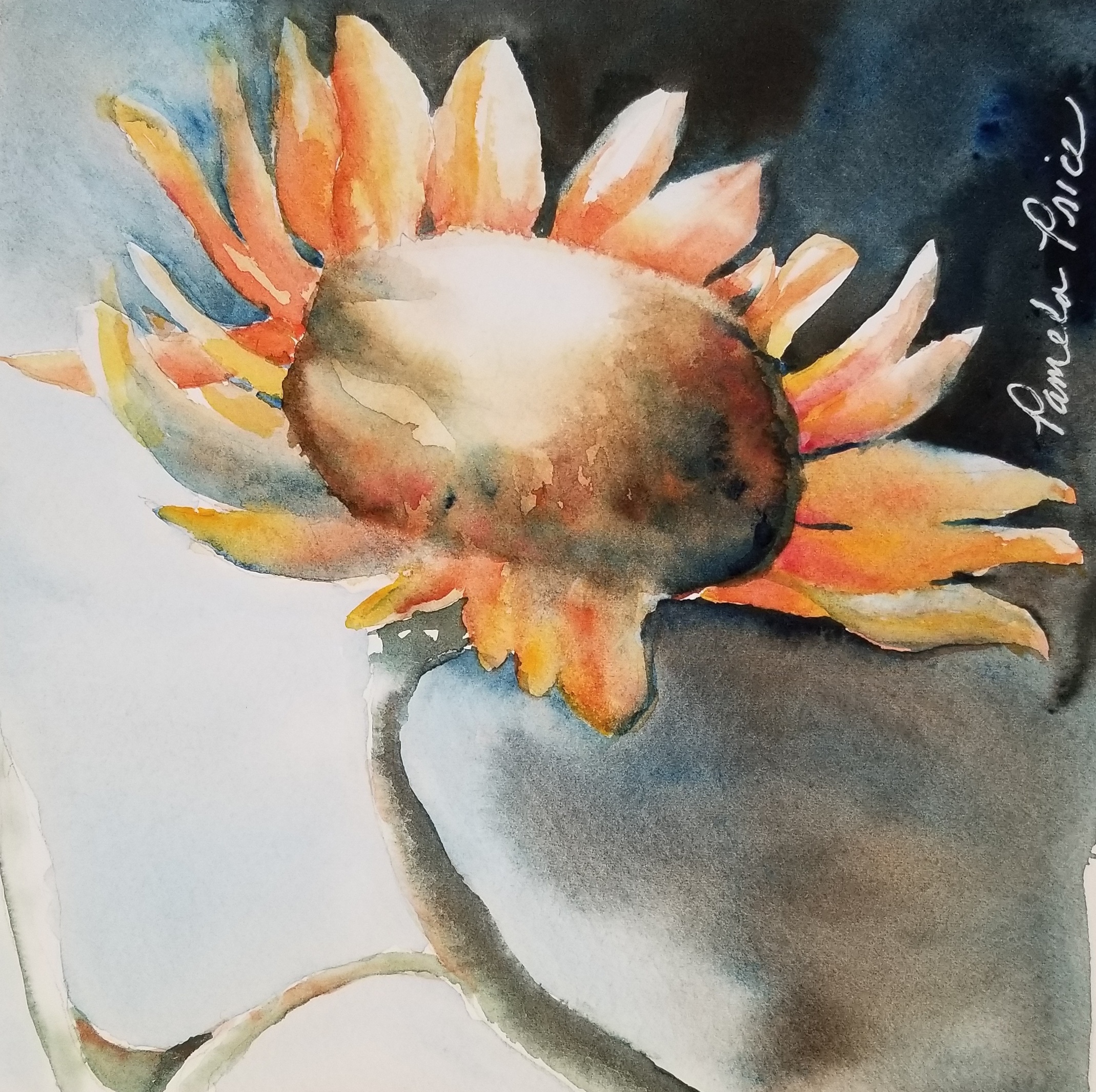 The Copper Petal | Fresh Flowers – Make Your Own Bouquet
Founded by sisters, Claire and Jane, The Copper Petal is a flower farm and flower design service in Greensburg. Specializing in both everyday flowers and and special event flowers, their floral arrangements are for all occasions.
Returning Favorites
Art by Nick, Nick Hughes | Seasonal Greeting Cards, Wooden Spring Décor, and Art Prints
Nick Hughes is a local Greensburg based artist who started painting during the pandemic as a hobby. Since then he has worked with the Museum for various events and commission pieces.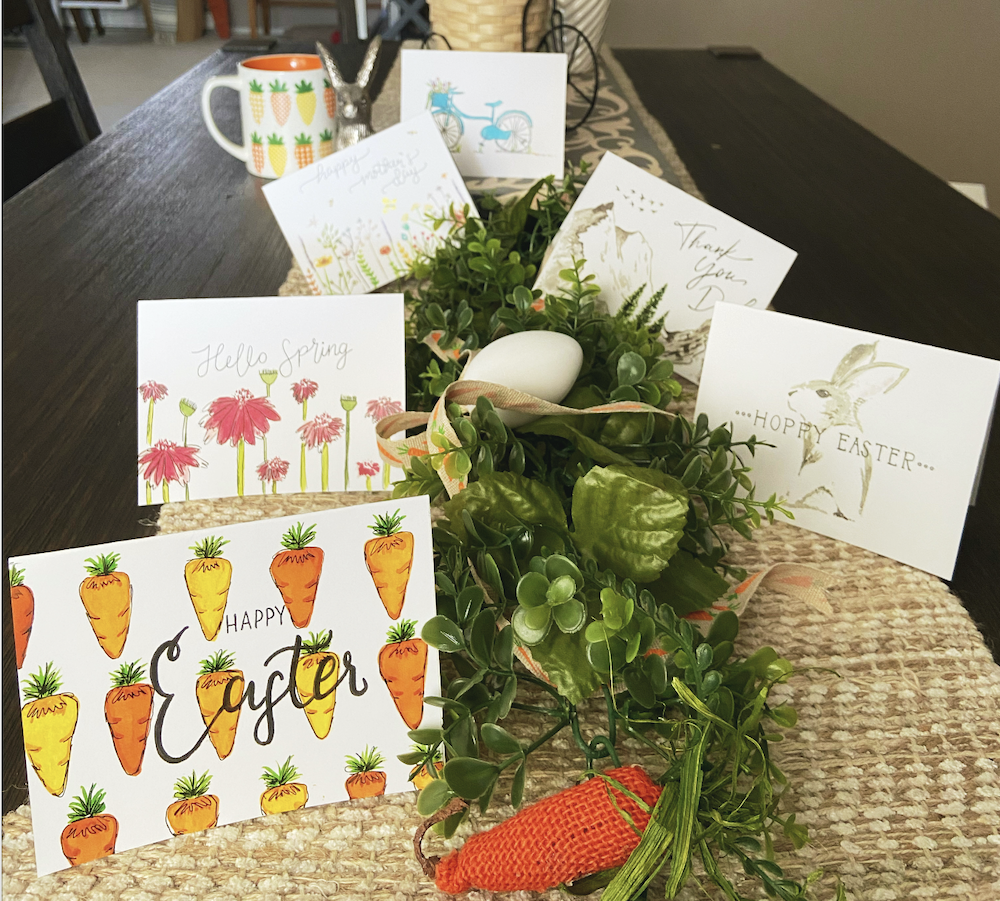 Buildings by Shane, Shane Henderson | Architectural illustrations
Influenced by art deco, minimalism and flat design, and also having an interest in architecture and history, artist Shane Henderson set out to render many of the "landmark" buildings of his hometown, New Kensington, PA, in that same style in 2016. Soon after the initial designs he created were finished, he began to branch out to create renditions of other towns and their landmark buildings, such as the Allegheny County Courthouse, Duquesne Incline, Westmoreland County Courthouse, and Greensburg Railroad Station.
Irene Patrick | Upcycled Fiber Art
Greensburg resident, Irene Patrick is a retired educator after 35 years as a secondary art teacher. An award winning multi-media artist she has exhibited in shows and galleries in PA, CO, and SC. Her uniform, logo, and silk designs have been worn by Norwin, Hempfield, and Mount Pleasant marching bands. Fine art gourds, stage decor, float design, stage makeup, and logos, are a few other creative endeavors.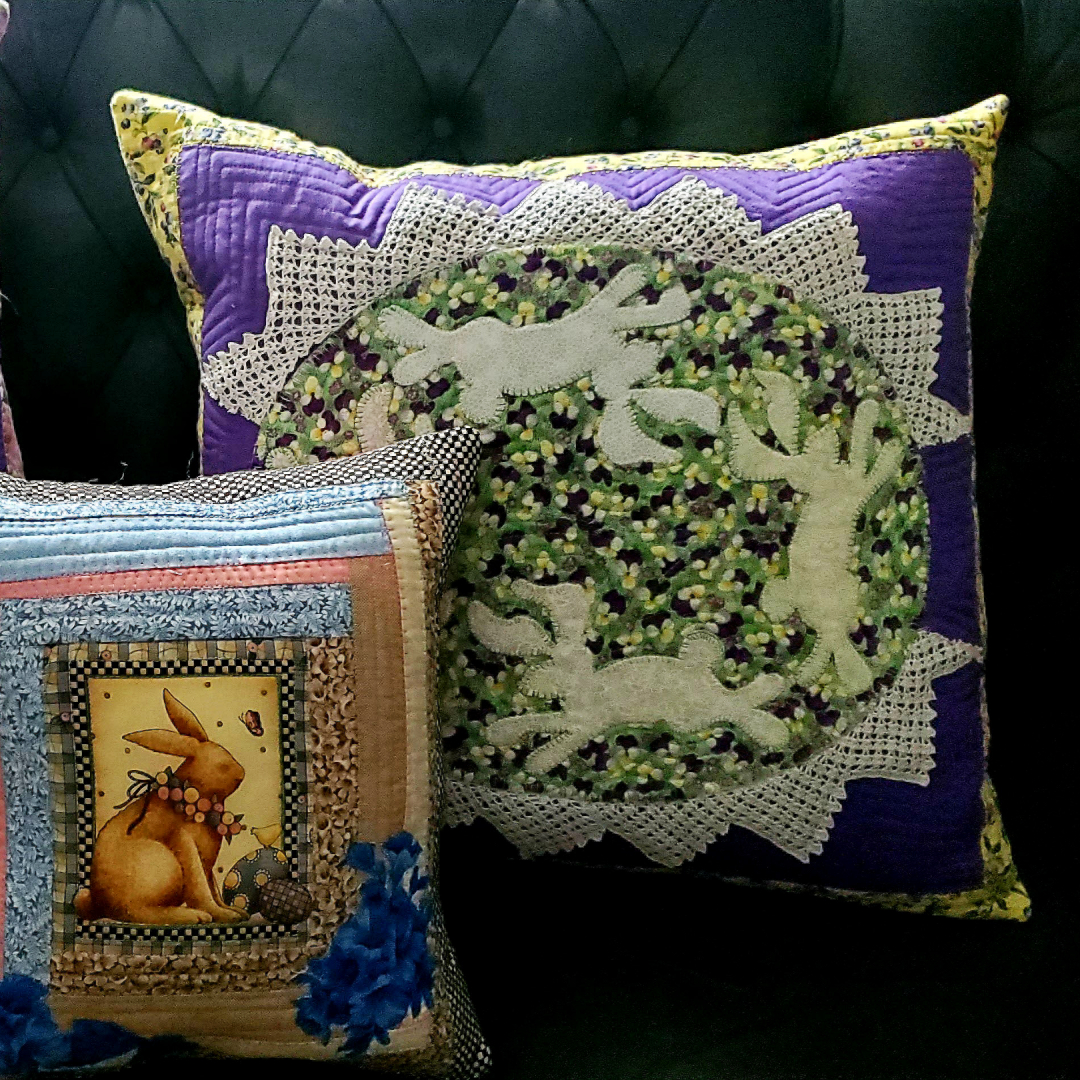 MetaLace, Kathryn Scimone Stanko | Jewelry & Designs
Kathryn Scimone Stanko is the creator of MetaLace, handcrafted jewelry inspired by nature. Created from hand-woven sterling, gold, and copper, and accented with semi-precious stones and pearls, her jewelry is lovely and delicate. As a full-time artist for over 15 years, Stanko draws inspiration for sculptural adornment and artistry from her travels, study, and teaching of East Asia and Africa. She has a master's degree in secondary education and is a seminar graduate of NCTA, the National Consortium for Teaching About Asia. She is also a member of the Fiber Arts Guild and Associated Artists of Pittsburgh.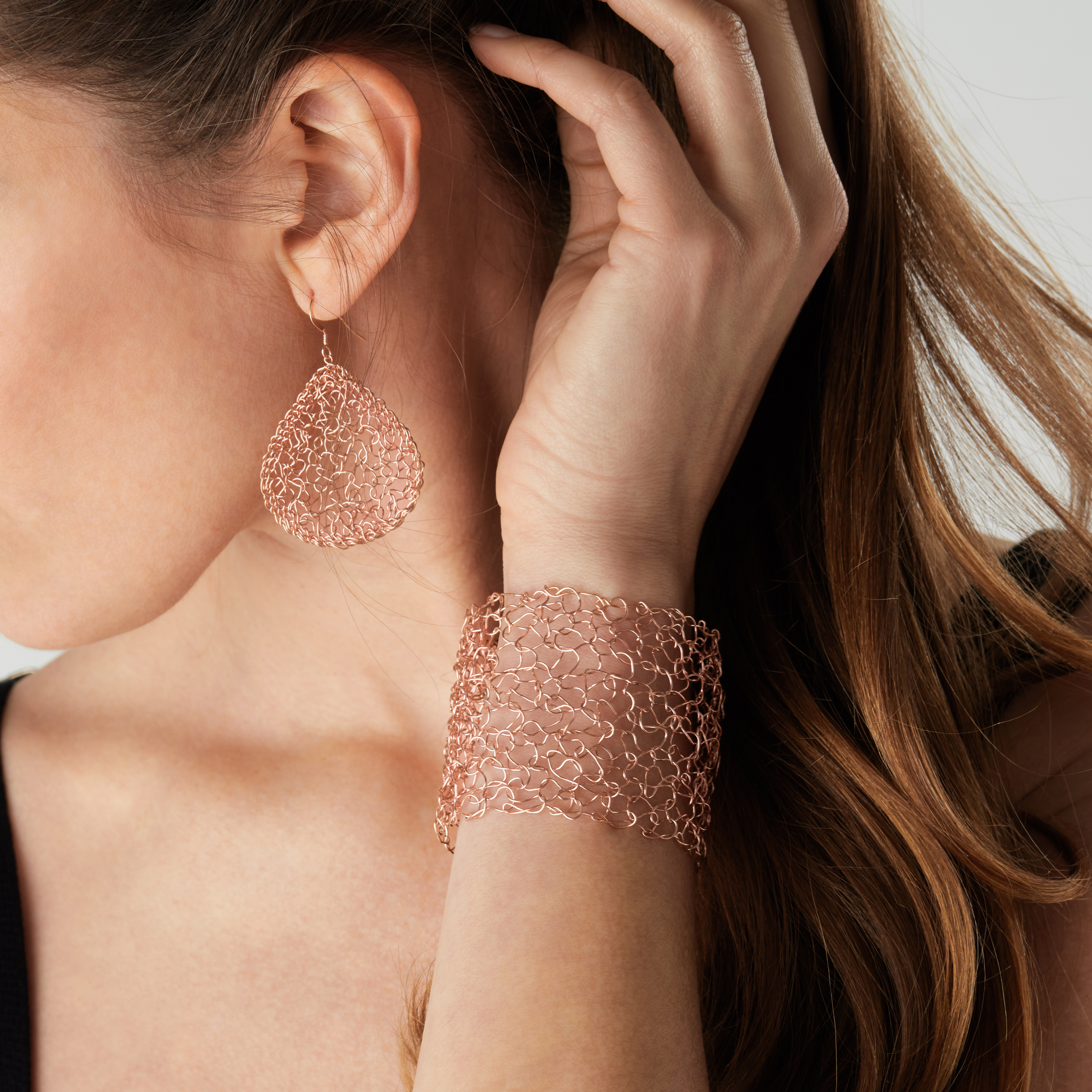 Once They Were Trees, David Pearson | Wooden Bowls, Clocks, Cutting/Charcuterie Board
Pittsburgh-based artist David Pearson is a self-taught woodworker, taking discarded pieces of wood and transforming them into one-of-a-kind bowls, clocks, boxes, cutting/charcuterie boards, bud vases, jewelry and ornaments. Predominantly working with hardwoods grown in Pennsylvania, especially cherry, figured maple, walnut and sycamore, his pieces showcase the grain patterns, beautiful figuring, and warmth of wood.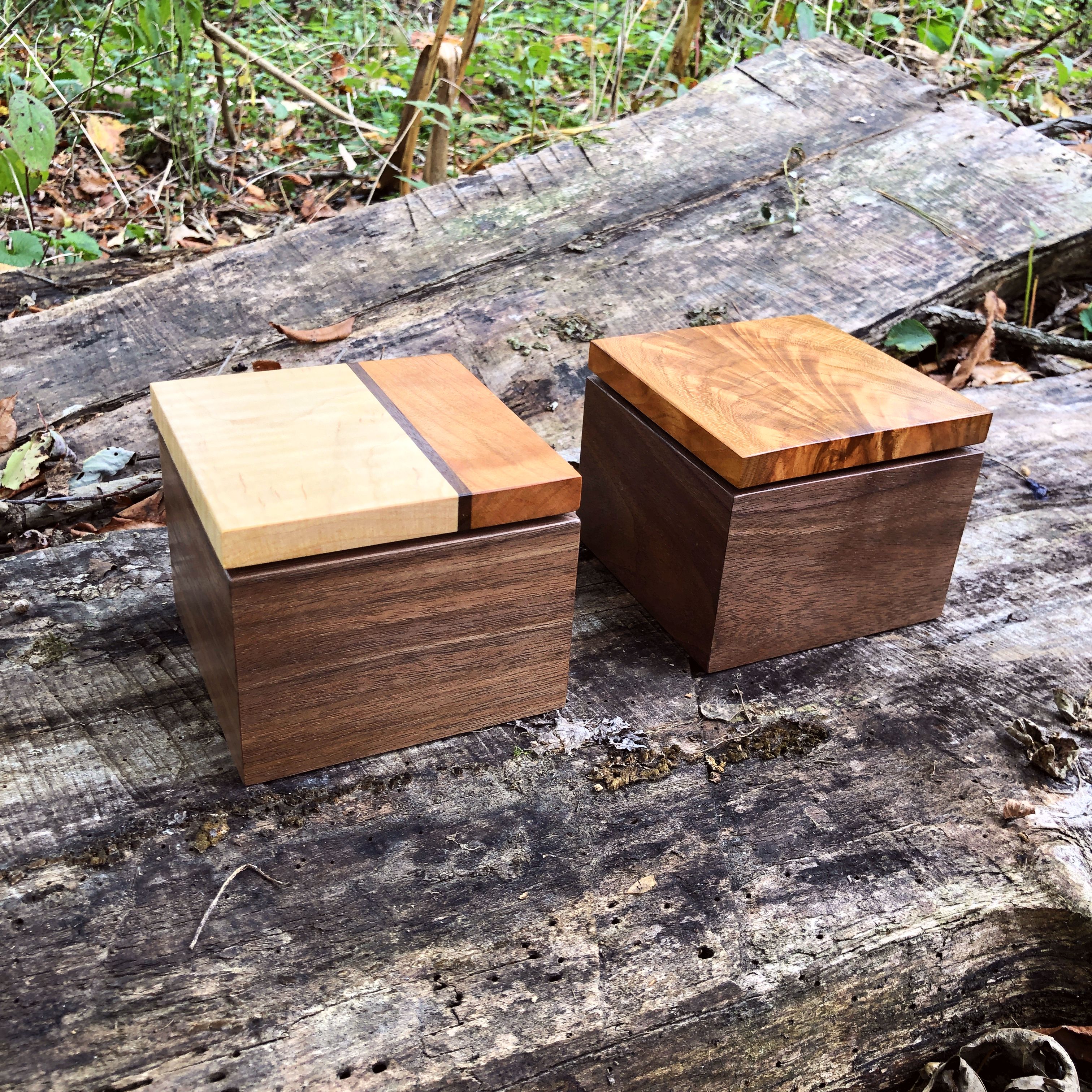 Illusionist Rick Thomas Ticket Giveaway
All attendees of Spring Fling will have the opportunity to enter to win 2 tickets to Illusionist Rick Thomas' Mansion of Dreams performance at The Palace Theatre, Tuesday, April 26, 2022, at 7 pm. No purchase necessary to enter.
The enter to win giveaway ends at 6pm. The winner will be randomly selected and contacted the week of April 4th.
Advance registration is recommended for the Museum Shop Spring Fling, but walk-ins are welcome! To register, click here.