The Westmoreland Summer Internship Program
This summer three interns will participate in an eight-week paid internship program at the Museum designed for undergraduate or master's program students interested in a career in the arts and fields related to The Westmoreland's operational departments. Interns will each tackle a specific project as well as gain a general understanding of the kinds of work that occur in a museum and how museum professionals collaborate to plan and support daily operations. Read on to learn about this summer's interns.
Let's Meet the Interns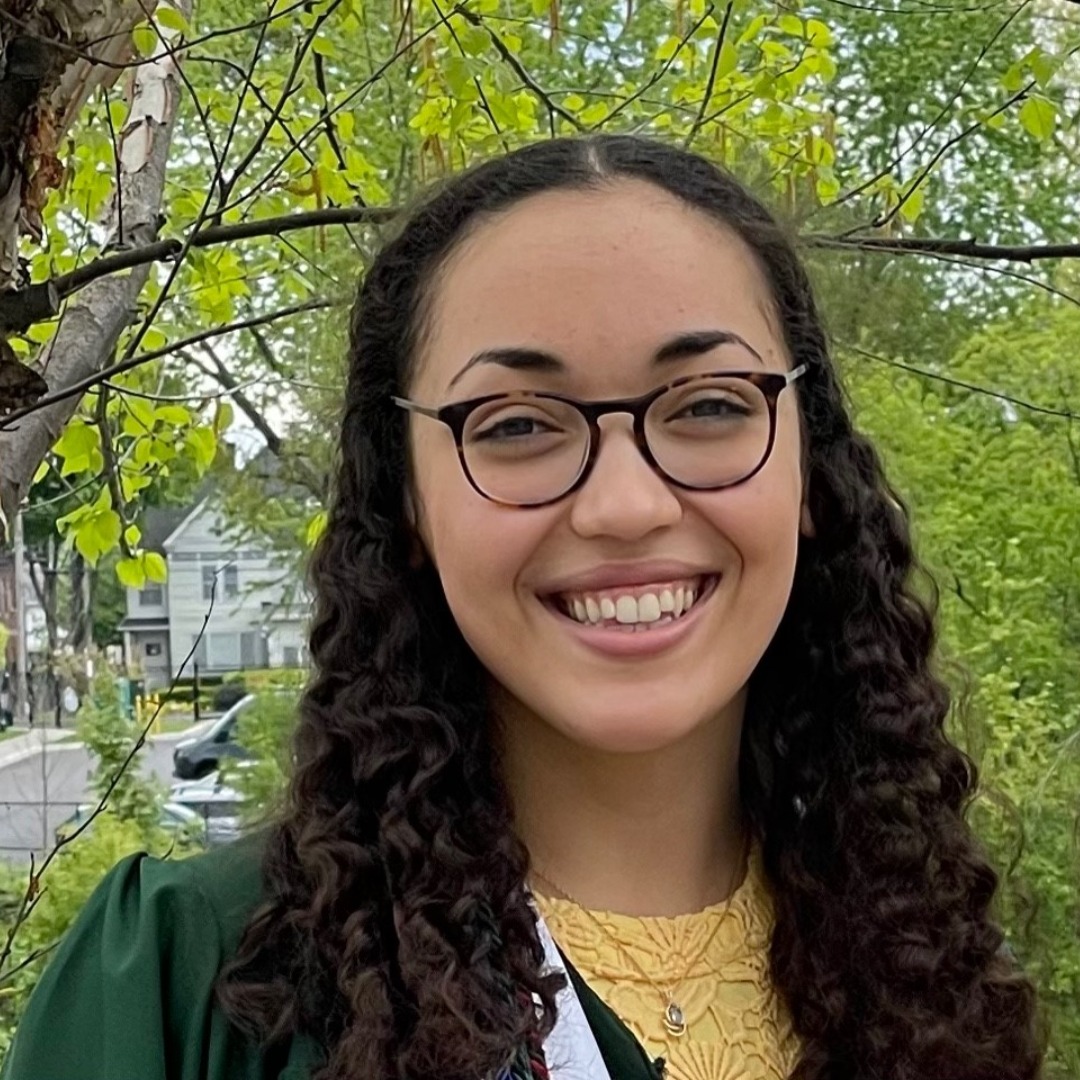 DIGITAL ASSETS INTERN
MARKETING & PUBLIC RELATIONS TEAM
My name is Olivia Fottrell, and I am a first-year master's candidate in museum studies at the Cooperstown Graduate Program at SUNY Oneonta in Cooperstown, NY. I am excited to learn from different departments at The Westmoreland and gain a better understanding of the Museum's daily operations this summer. In my free time, I love cross stitching, yoga, and baking!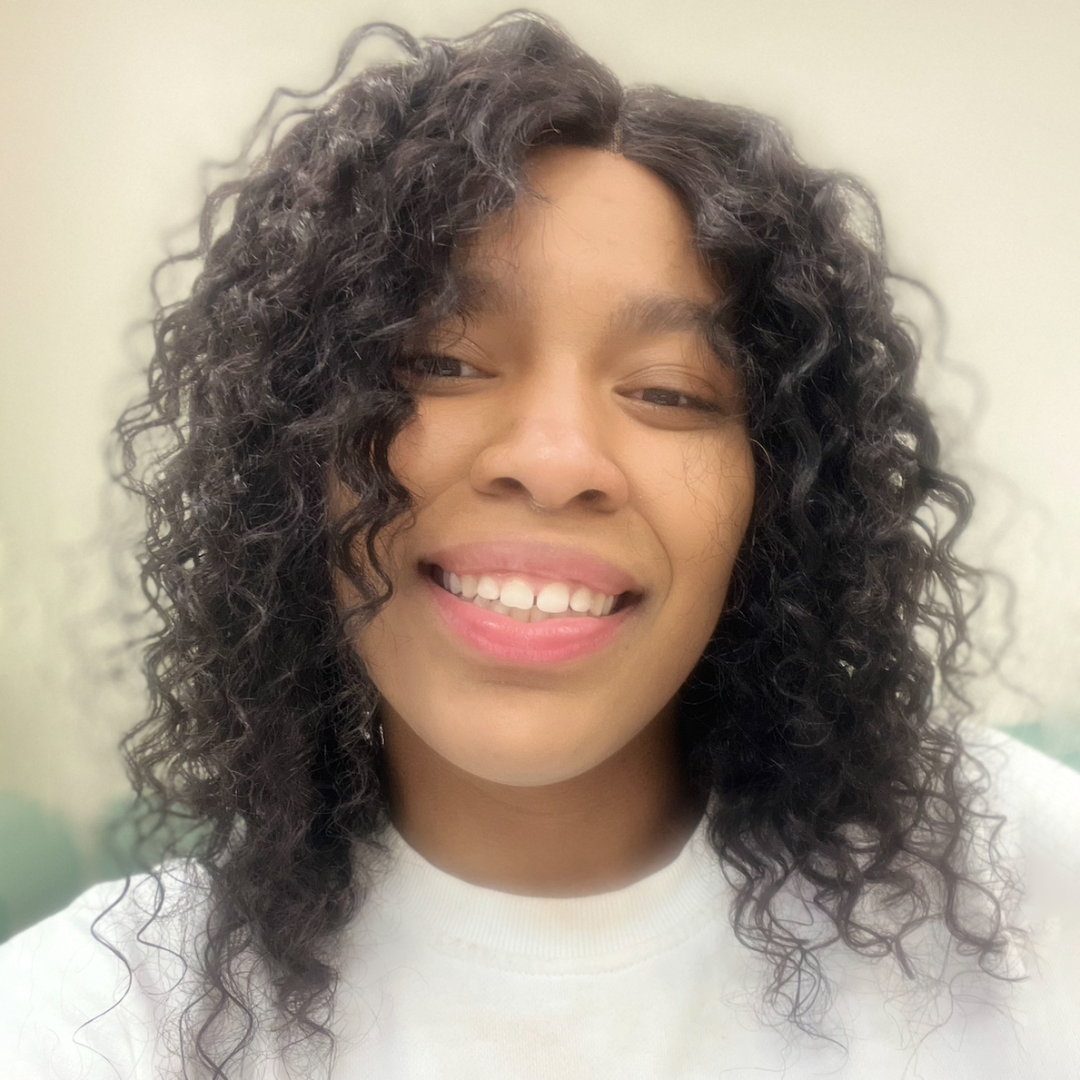 FINE FOUNDATION FELLOWSHIP –
VISITOR EXPERIENCES INTERN
VISITOR EXPERIENCES AND EVENTS TEAM
My name is Chrislynn Brownlee. I am currently attending the University of Pittsburgh and am majoring in Art History with a double minor in Chinese and Museum Studies. My hobbies include cooking, watching musicals, dancing, and being open to new experiences. From this internship, I hope to gain valuable knowledge on how to enhance the visitors' experience so that they can look fondly at the fascinating and exquisite joys that come with each visit.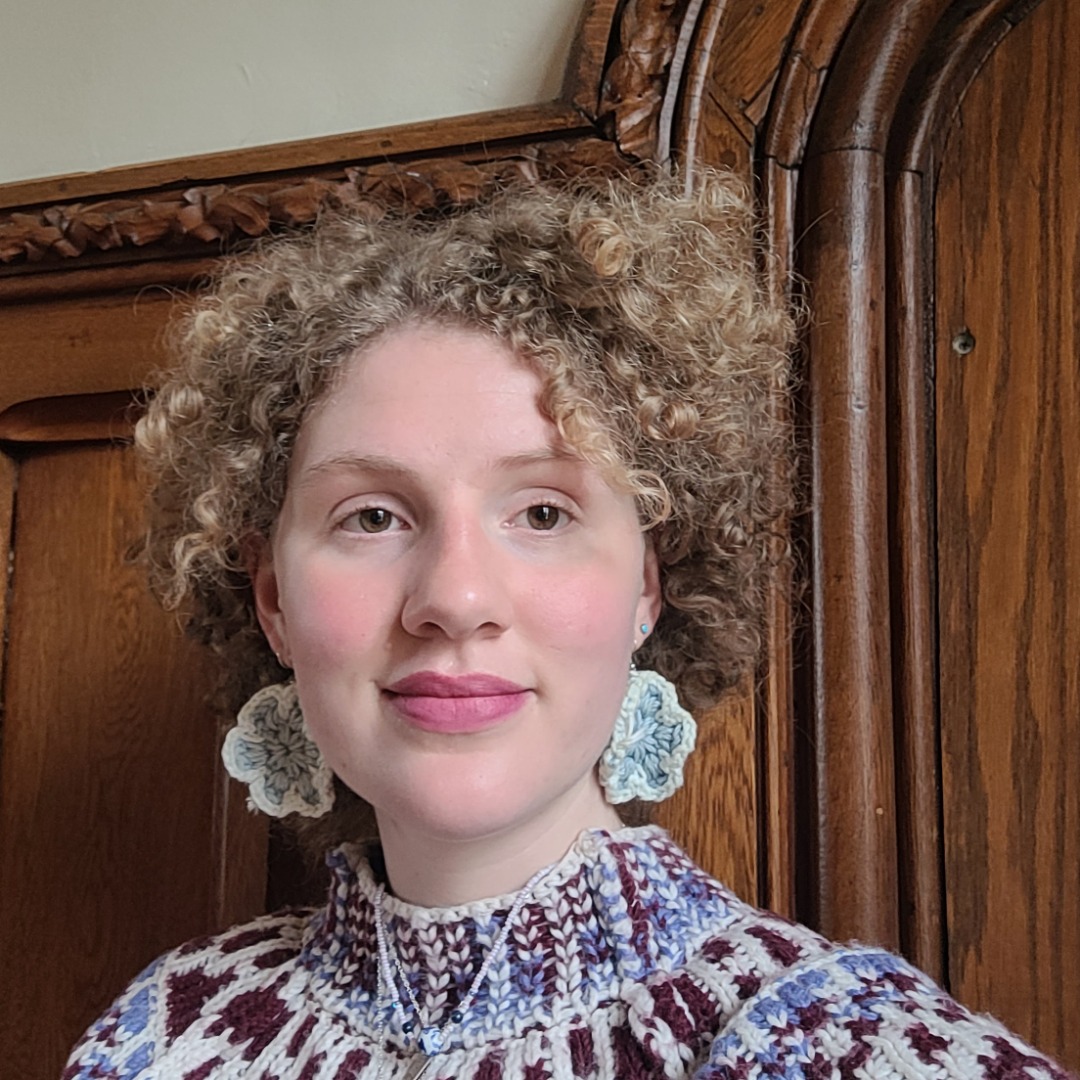 VISITOR STUDIES INTERN
LEARNING, ENGAGEMENT AND PARTNERSHIPS TEAM
My name is Lucy Adams, and I'm a student at Kenyon College in Gambier, OH with a double major in studio art and art history. My hobbies include ceramics, fermenting my own kombucha, going for bike rides, and crocheting. I'm beyond excited to work with Museum staff members to make the Museum a more accessible and welcoming space for all. I'm looking forward to meeting visitors and getting to know what people really want from their museum experience. I hope to help showcase The Westmoreland's great collection of regional Pennsylvanian art, and to rethink how museums can serve their community.