Toshiko Mori & Frank Lloyd Wright: Dialogue in Details
Author: Jeremiah William McCarthy, Chief Curator
In 2009, Toshiko Mori Architect (TMA) completed the Eleanor and Wilson Greatbatch Pavilion in Buffalo, New York, a 7,775 square foot visitor center and interpretive gallery for guests to the Martin House historic site. Nearly a century prior, Frank Lloyd Wright completed the home complex for businessman Darwin D. Martin and his family. With its horizontal planes and pier and cantilever construction, it is regarded as the most highly developed example on the East Coast of Wright's distinctive Prairie style.
This exhibition, Toshiko Mori & Frank Lloyd Wright: Dialogue in Details, highlights the conversation between these two architects. It features two larger-than-life totems representing details from both Wright's and Mori's buildings, as well as a suite of documentation regarding the two projects. Presented at half-scale, the sculptures speak to one another in an unfolding dialogue regarding history, precedent, and reference.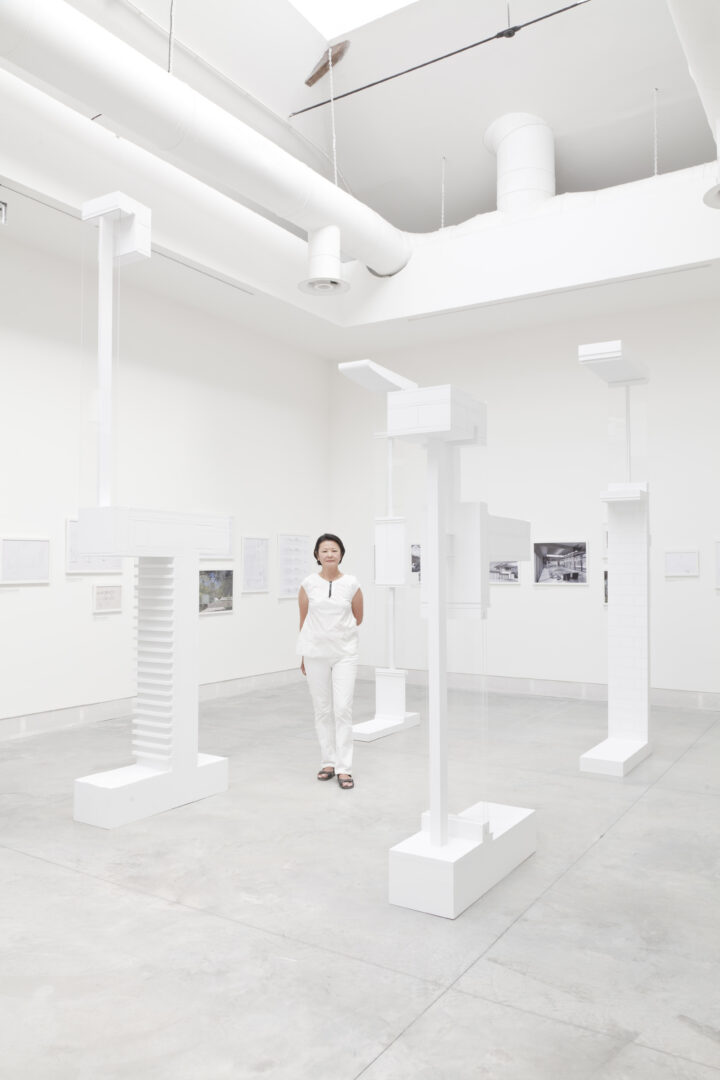 This exhibition is the first time work from this series is on view in our region. Originally conceived for the 13th Venice Architecture Biennale, which was directed by Pritzker Prize winner David Chipperfield in 2012 around the theme of "Common Ground," Dialogue in Details represents not only a rigorously thoughtful response to the past, but a model for how individuals might create a useable past for themselves in the present. Situated within the 1750 historical backdrop of The Westmoreland's Paneled Rooms, the project asks: what about the past should we be carrying forward, and what about that past should we leave behind? In the times in which we find ourselves, Toshiko Mori's project feels more relevant than ever.
---
Toshiko Mori & Frank Lloyd Wright: Dialogue in Details is organized by Jeremiah William McCarthy, Chief Curator, The Westmoreland Museum of American Art.
This exhibition is a complementary exhibition to Frank Lloyd Wright's Southwestern Pennsylvania.
Click Here to plan your visit!
Support for Toshiko Mori & Frank Lloyd Wright: Dialogue in Details is provided by The Heinz Endowments and The Fine Foundation.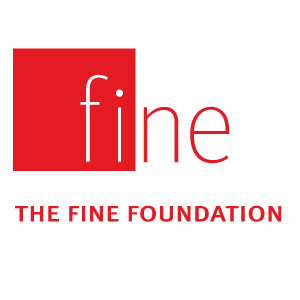 Special thanks to the National Academy of Design, PLANE―SITE, and the ECC-Italy.