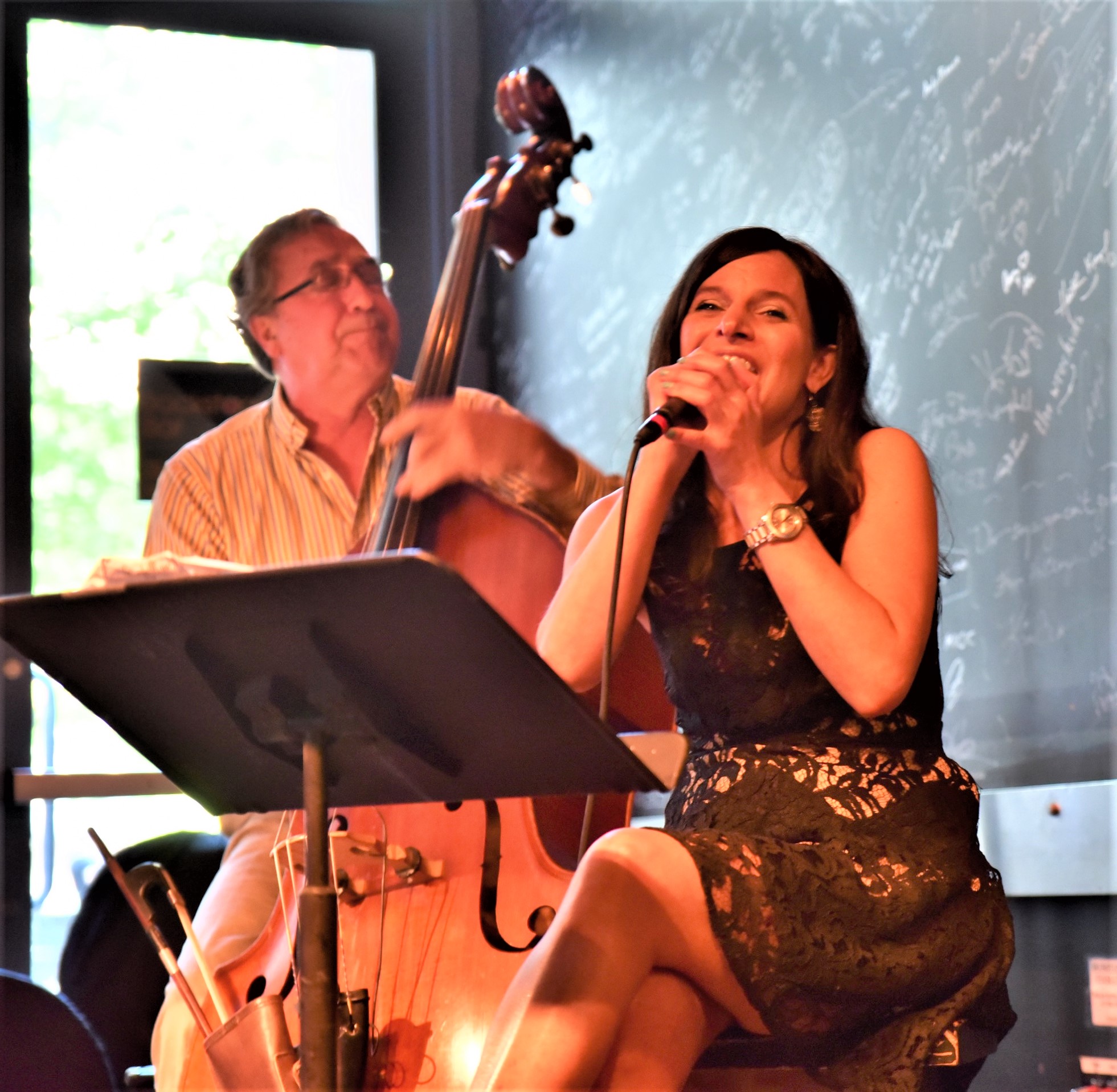 Sit back and relax to your jazz favorites at The Westmoreland! Join us in March for a musical evening with vocalist Erin Burkett, legendary jazz bassist Virgil Walters, pianist Max Leake, jazz reed player Mike Tomaro. The concert will be from 7-9pm. Make sure to arrive early so you can explore the galleries, which will remain open until 7pm! Cash bar available.
$12 member / $15 non-member
Advance registration is required.
Click here for

more info