—
Block Party: Community and Celebration in American Art
This exhibition uses the World War I innovation of the urban block party as a lens to view artists' ideas on celebration and community. Flowing through multiple galleries in the Museum like a parade, Block Party includes works from twenty-eight artists and one collective of makers that span generations and disciplines. Artworks range from room-sized painting installations and large-scale videos to extraordinary examples of historical American art, and the exhibition comprises collection works alongside loans from artists' studios and distinguished museums and foundations from Arkansas and Illinois to New York, Massachusetts, and South Carolina.

Click here to watch a KDKA TV Pittsburgh Today Live segment highlighting Block Party!
Click Here to plan your Visit!
Block Party: Community and Celebration in American Art coincides with the 250thanniversary of Westmoreland County. It is organized by Jeremiah William McCarthy, Chief Curator, with Danny Volk, Terra Foundation for American Art Curatorial Fellow.
Support for Block Party is generously provided by The Heinz Endowments, The Hillman Exhibition Fund of The Westmoreland Museum of American Art, and The Fine Foundation.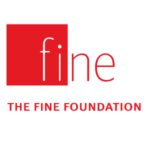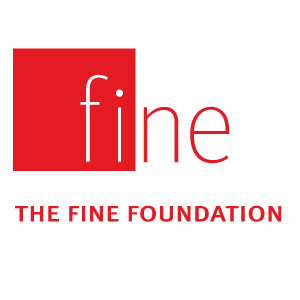 The Block Party exhibition logo includes the font Mixo by Matthieu Cannavo (Velvetyne Type Foundry).