Winter at The Westmoreland (2020-2021)
Due to restrictions implemented by the State of Pennsylvania, The Westmoreland Museum of American Art was closed to the public from Saturday, December 12, 2020 through Tuesday, January 5, 2021, and we have made the decision to extend the temporary closure until Sunday, February 7 when the Museum will reopen. For more information, please click here.
As the days become darker and colder, many of us are tempted to be a little less active than usual. Don't go into hibernation mode this winter! Instead, connect with The Westmoreland, both on site and online!
The Westmoreland will be open throughout the holidays (with the exception of Thanksgiving Day, Christmas Day, and New Year's Day) for you and your family to explore, the second annual Winter Lights display can be enjoyed from dusk to 10pm nightly until February 13, and you can participate in online art-making activities, art critiques, film screenings, furniture explorations, and more!
If you plan to visit, advance online registration is required. Admission is still free for all, but please register for your visit in advance to help us maintain proper social distancing at the Museum. Register for your visit here!
Make sure to review our health and safety guidelines here before your visit.
Visit throughout the holidays! (Closed Thanksgiving Day, Christmas Day, and New Years' Day)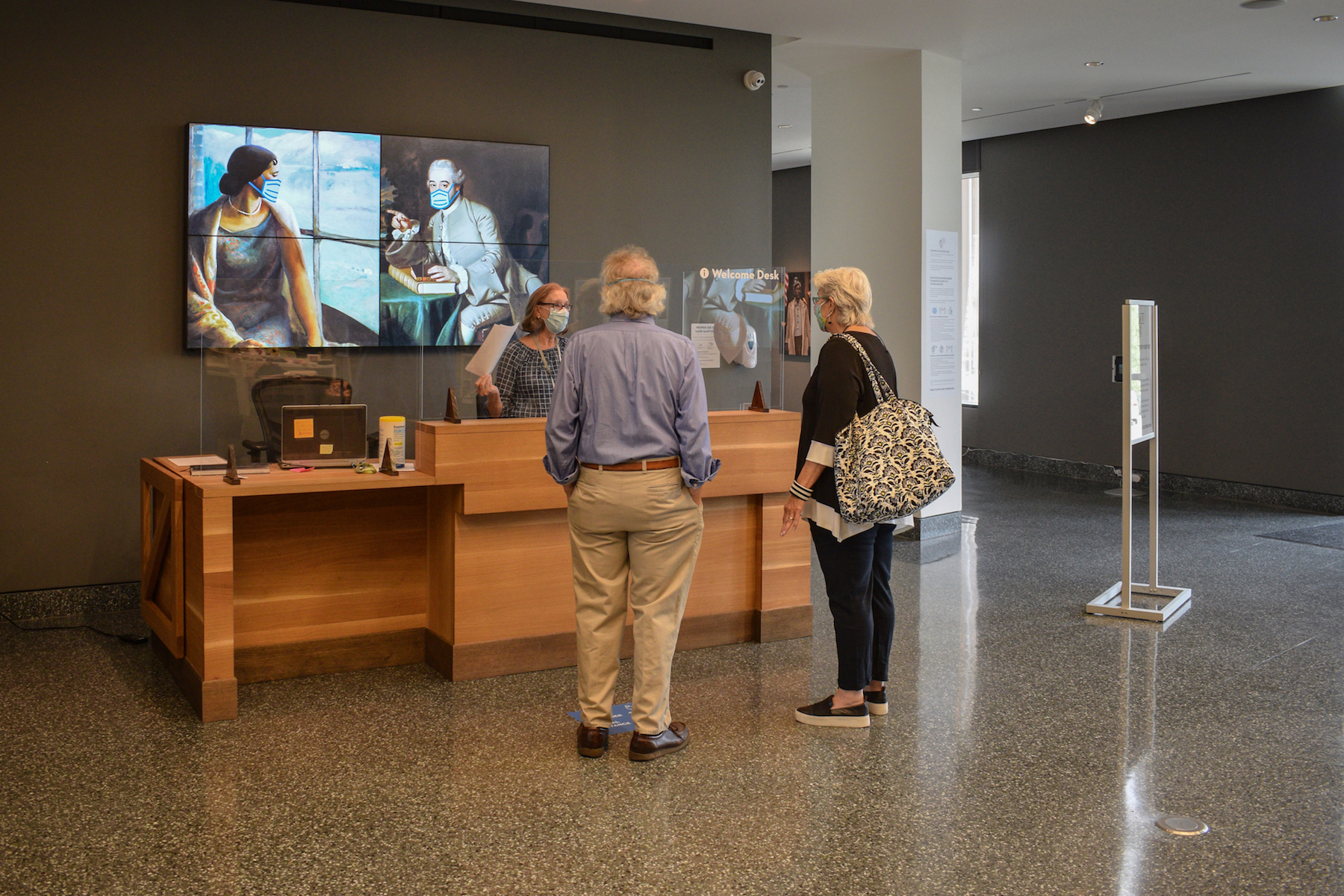 Make plans to visit The Westmoreland with family during the holiday season!
The Museum will have
an early closure on the day before Thanksgiving at 3pm (November 25)
be closed on Thanksgiving Day (November 26)
early closure on Christmas Eve at 3pm (December 24)
closed on Christmas Day (December 25)
early closure on New Year's Eve at 3pm (December 31)
closed New Year's Day (January 1)
Aside from the days noted above, The Westmoreland will be open during regular hours, Wednesday through Sunday, 10am to 5pm!
Explore African American Art in the 20th Century and the Complementary Exhibition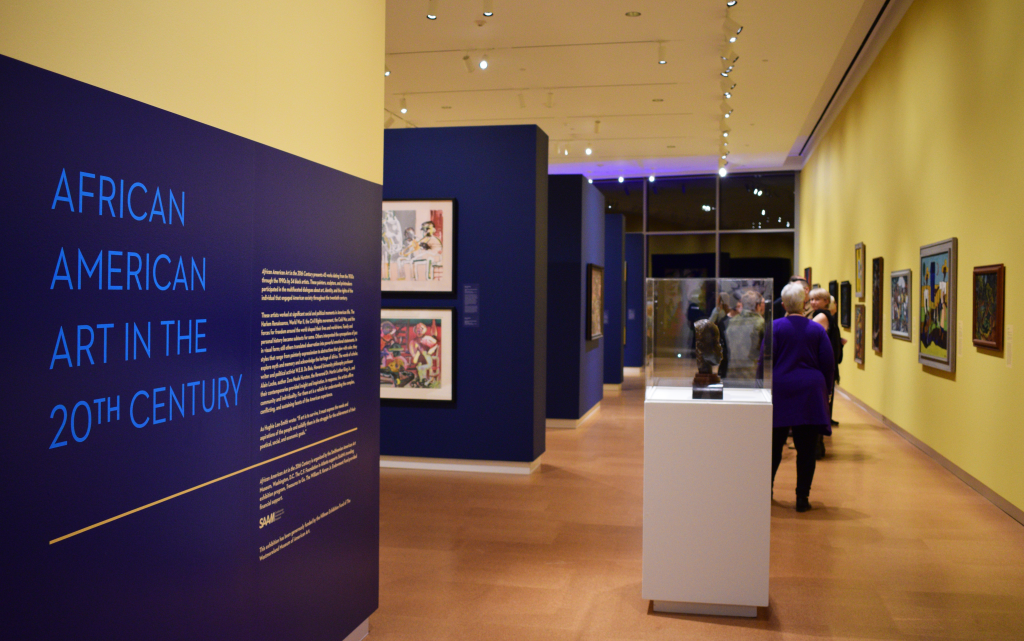 Have you viewed the Smithsonian American Art Museum's traveling exhibition African American Art in the 20th Century on view at The Westmoreland yet?
This exhibition presents 45 artworks by 34 African American artists from the Smithsonian American Art Museum's collection. The artists featured came to prominence during the period bracketed by the Harlem Renaissance and the Civil Rights movement. Through their works, these painters, sculptors, and printmakers participated in the multifaceted dialogues about art, identity, and the rights of the individual that engaged American society throughout the twentieth century.
After being extended by nearly eight months due to COVID-19, the exhibition run for African American Art in the 20th Century will come to a close on January 17, 2021.
Enjoy a magical nighttime walk through our gardens Winter Lights!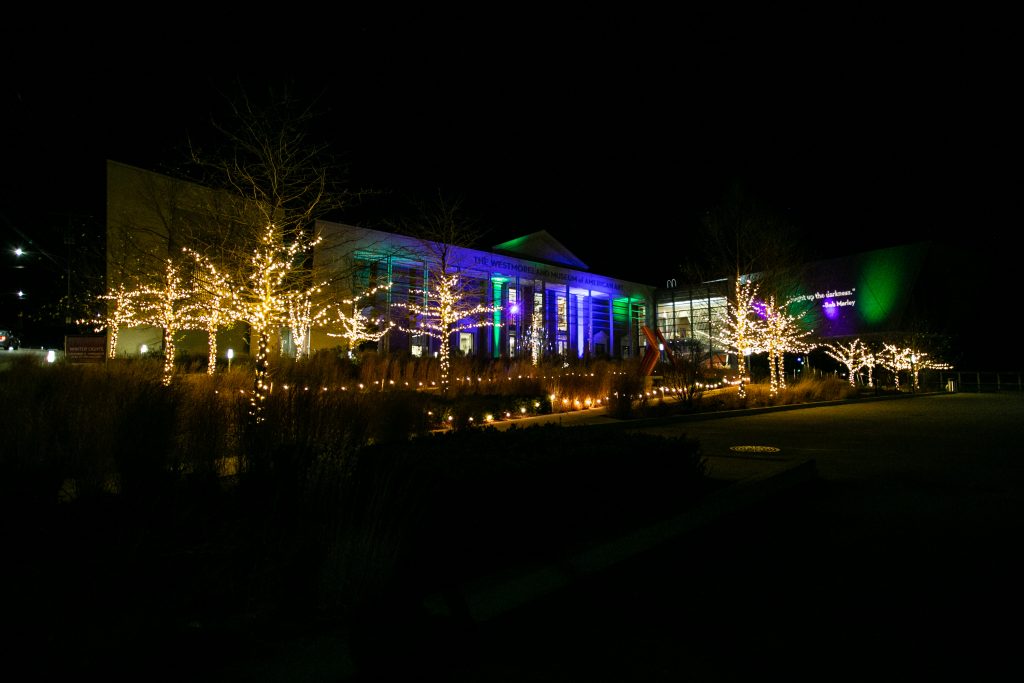 Have you seen our Winter Lights? Take a magical nighttime walk through our gardens and experience a family-friendly winter wonderland with illuminated structures, twinkling lights, and glowing trees.
Don't forget to pick up a Winter Lights Handout, and complete the three activities: design a snowflake, winter word search and ArtSpy Scavenger Hunt, as well as snap a selfie at the Winter Lights Photo Op and share your photos using #WinterLightsWestmoreland!
To ensure your safety and the safety of others as you explore the Winter Lights, individuals are required to wear face coverings at all times.
Shop for unique holiday gifts and Museum memberships at the Museum Shop!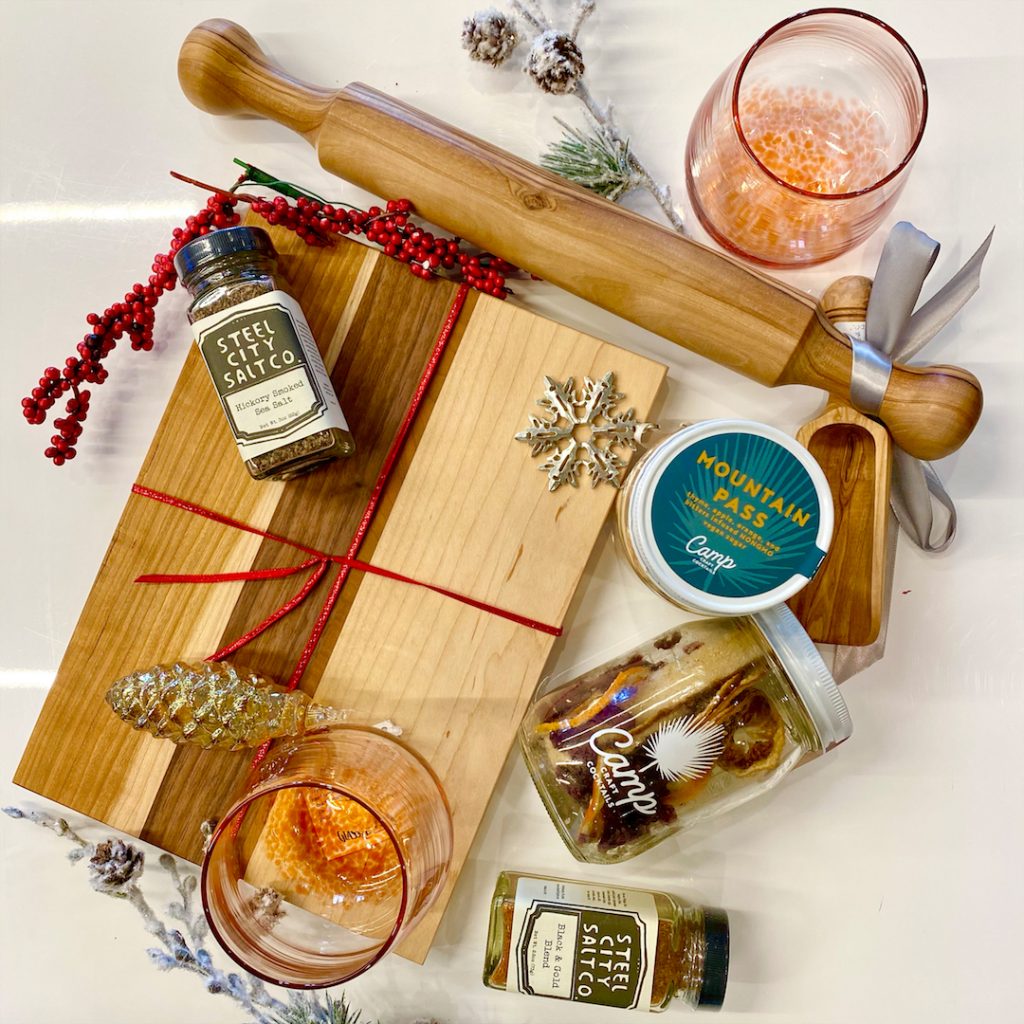 Don't wait until the last minute to do your holiday shopping! Shop for children's activities, books and art inspired by our permanent collection, home décor, handcrafted jewelry, handwoven scarves, holiday ornaments, elegant accessories, and one-of-a-kind gifts made by local and regional artists!
Private Shopping Hours, Now through December 23, 9am-10am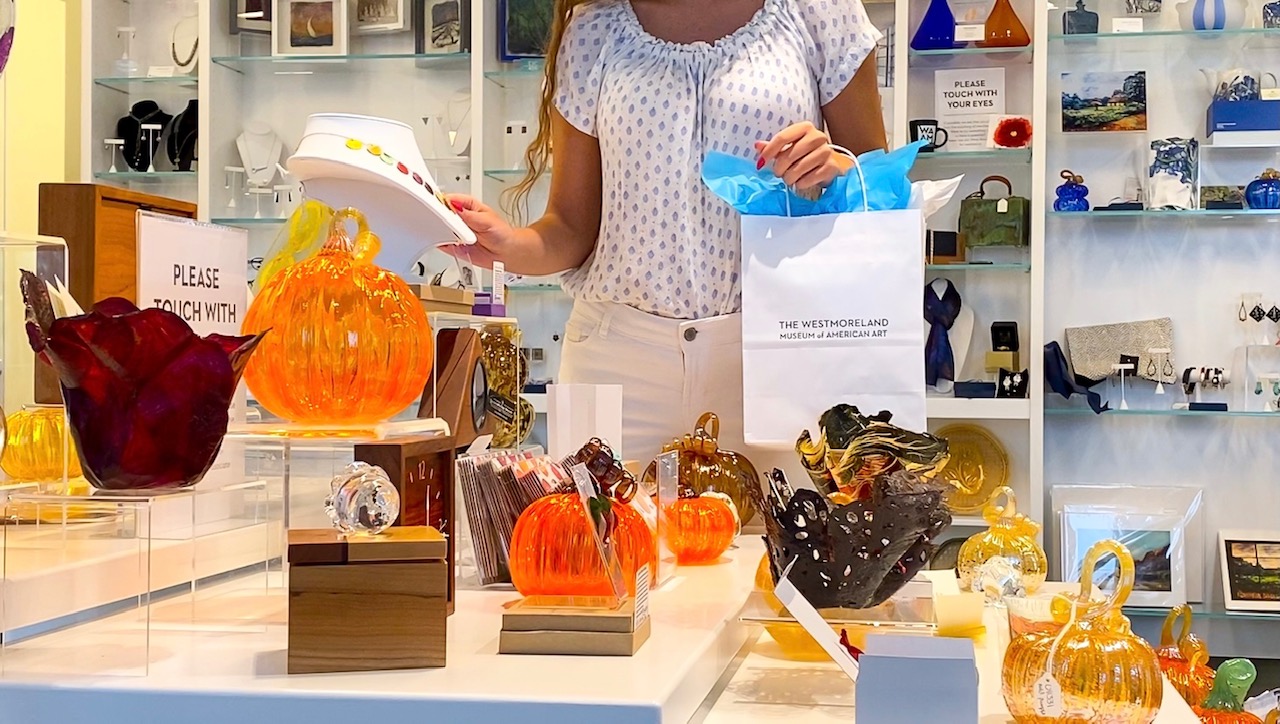 Extra mindful of social distancing? Book a Private Shopping Hour, offered 9am-10am Wednesdays – Sundays before the Museum Shop opens to the public. Shop alone or bring a family member or friend with you (up to 6 people). When you book a Private Shopping Hour, you will receive 10% off your total purchase (valid on the day of your appointment)*and can enjoy 10% off of your next meal, dine in or take out, at Sun Dawg Cafe! To schedule your appointments, please email museumshop@thewestmoreland.org with your name, date you're interested in, and number of people in your party.
Give the gift of The Westmoreland, a gift that lasts all year long!
Memberships last a full year and include benefits such as discounts on virtual programs, special savings  on Museum Shop purchases, and more! Gift memberships to The Westmoreland are also available in the Museum Shop. Inquire at the Museum Shop or purchase a gift membership online here.
Make a plan to shop during one of the Shop's upcoming sales:
Super Sunday | Sunday, December 20, 2020 In-Store and Online
Did you wait until the last-minute to finish up your holiday shopping? On Sunday, December 20, shop at the Museum Shop and receive $20 off of $200.*
*Cannot be combined with any other discounts.
Participate in a virtual art class, community day, or conversations about art, film, or furniture!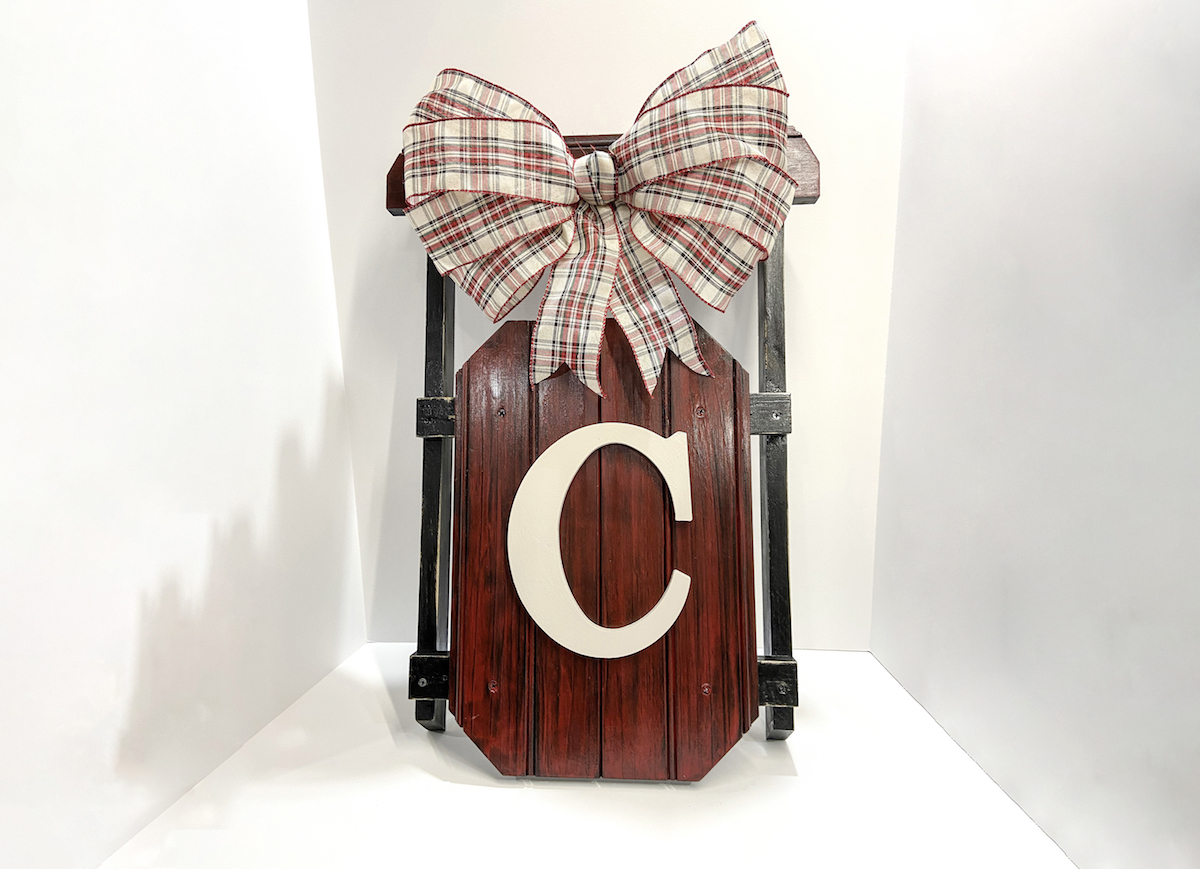 The Westmoreland is offering a variety of online programs from virtual Pop-Up Studios, Children's Saturday Studios, and Community Day Sundays to Artist's Talks, Film Screenings, and even a program focused on exploring the Museum's collection of furniture!
Our Pop-Up Studios could be the perfect evening activity to do with a family member or connect with a friend from afar while the For the Love of Furniture program is an entertaining, informational hour all about vintage furniture. Fascinated with how an artist creates their art? Attend one of our Artist's Talks!
Many of these programs are free, but some do have a fee for art materials! Check out our Events Calendar for upcoming programs and register to attend!