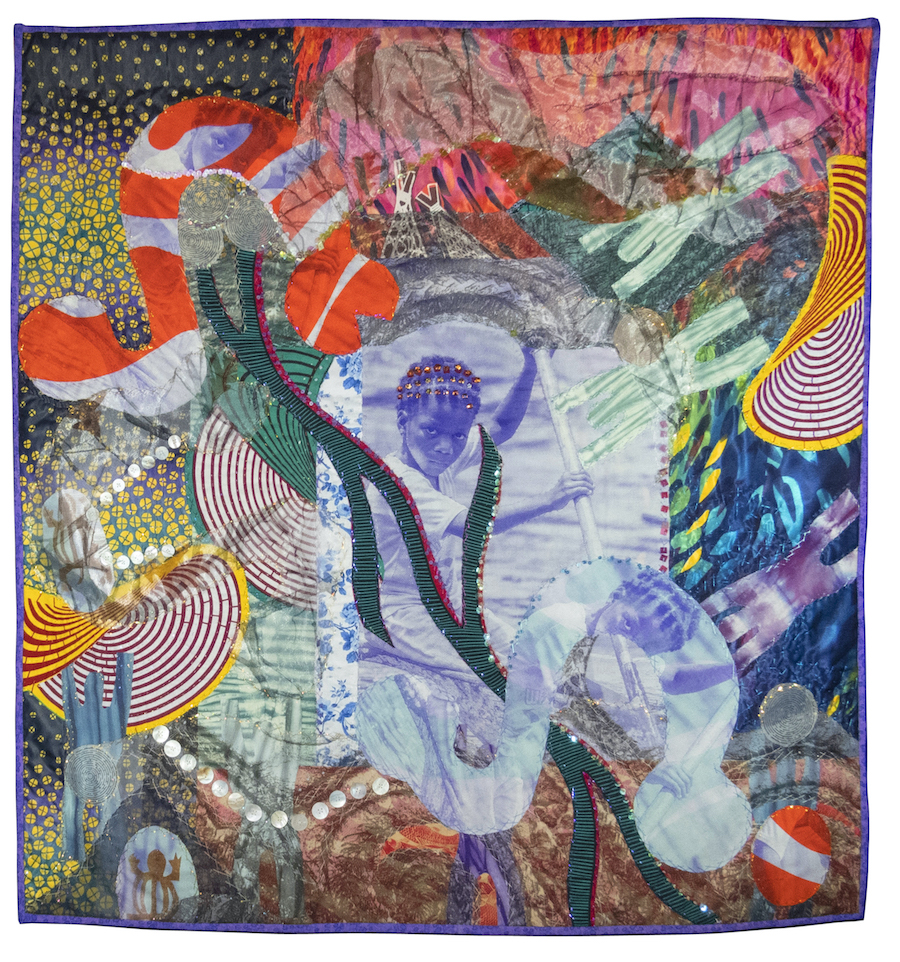 Tell your story through the creation of your own story quilt in this workshop led by internationally recognized fabric artist Tina Williams Brewer. With her work as a story quilt creator, Tina explores African American history and the personal experiences associated with it. She uses symbolism, textile and fabrics to create story quilts that are motivated by issues focusing on family, women and children, and the spirituality of her culture.
$50 member / $60 non-member
Advance registration is required. Limited to 8 participants.
Registration Deadline: Wednesday, March 16
Click here for

more info