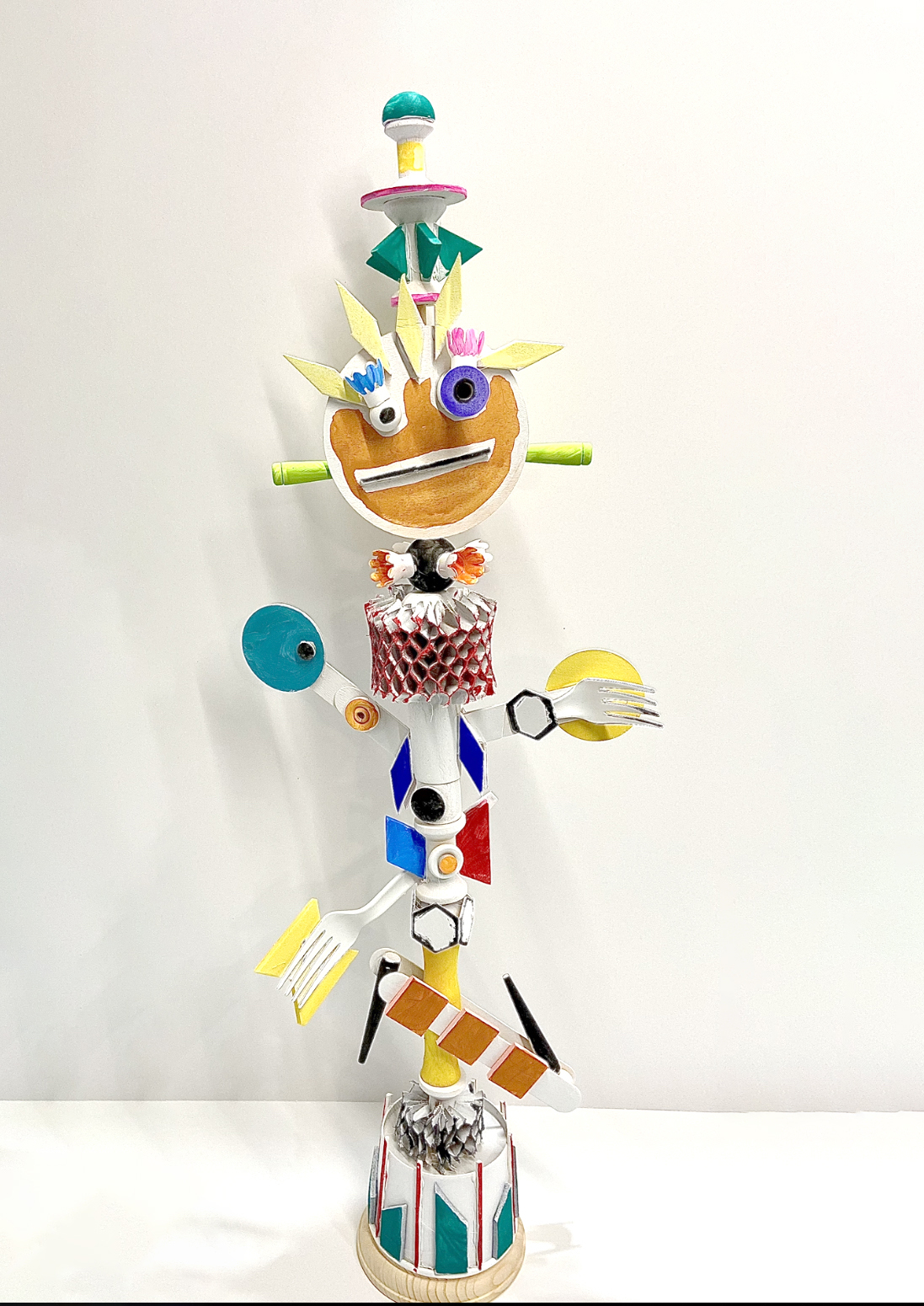 Taking inspiration from Joan Miro, create a 3D assemblage using found bits and bobbles. This sculpture will be an interactive experience for the viewer to change the work as they choose!
Children's Saturday Studio classes are offered once a month for children ages 7–10 and are taught by a professional art instructor. Each class features a fun art-related theme. To help ensure a safe environment, Saturday Studio class sizes will be limited to 7 per class, and all participants will be required to wear masks.
$15 member / $20 non-member
Advance registration is required.
Registration Deadline: Friday, February 4
Click here for

more info